The Spring Concert was a huge success!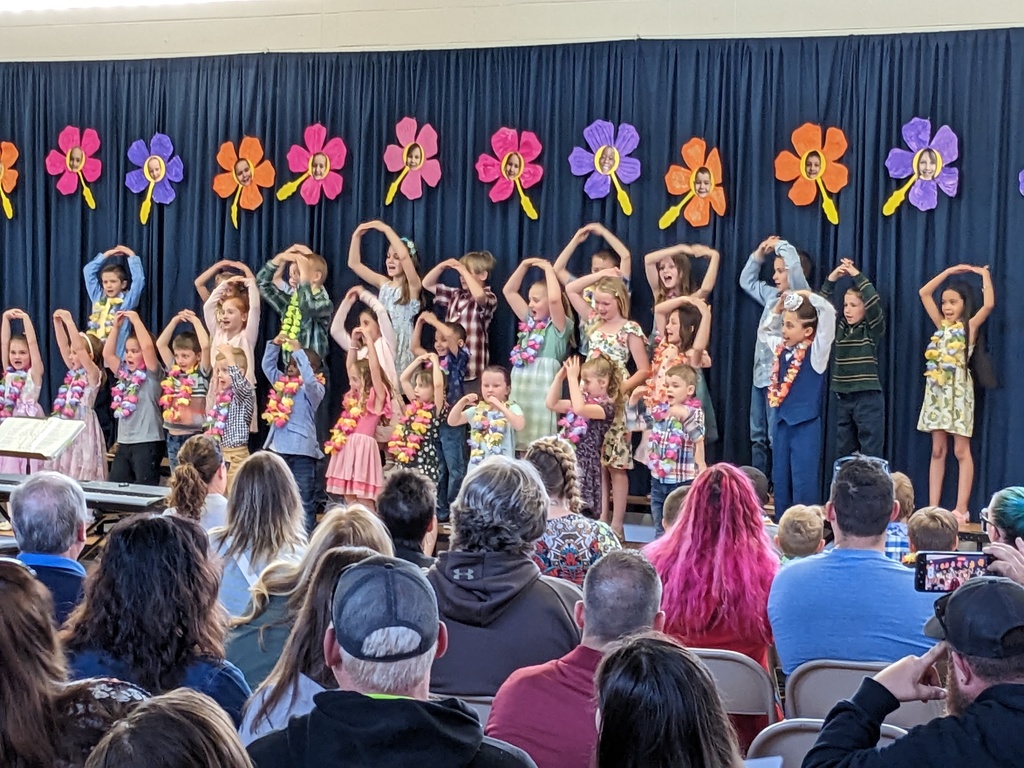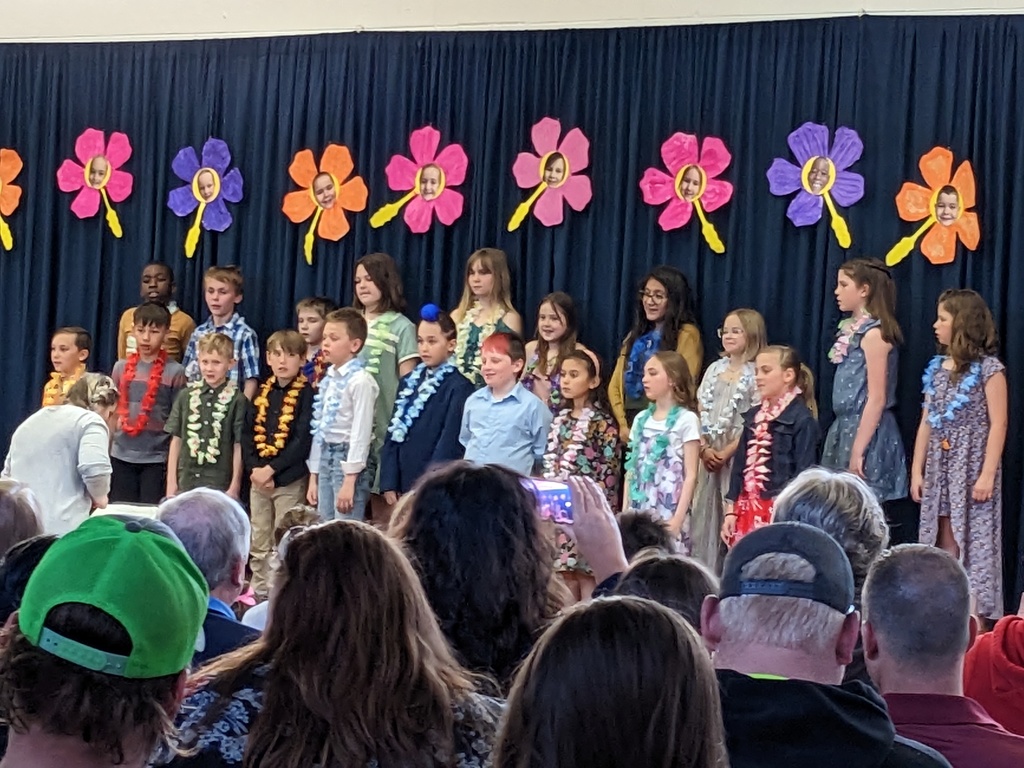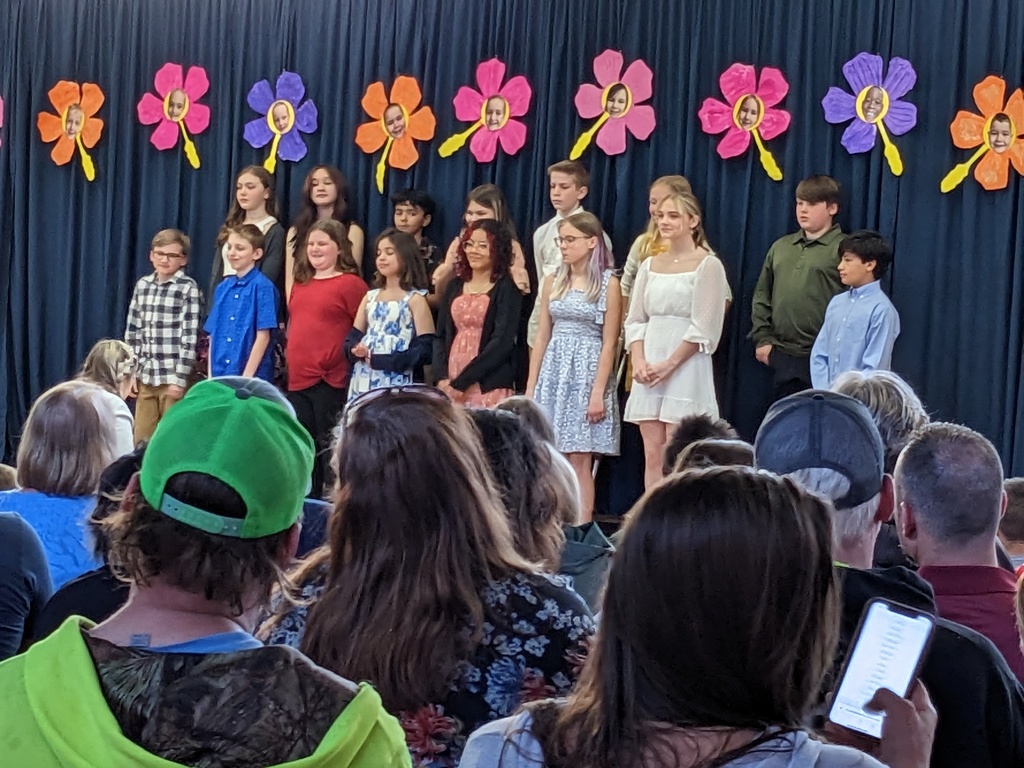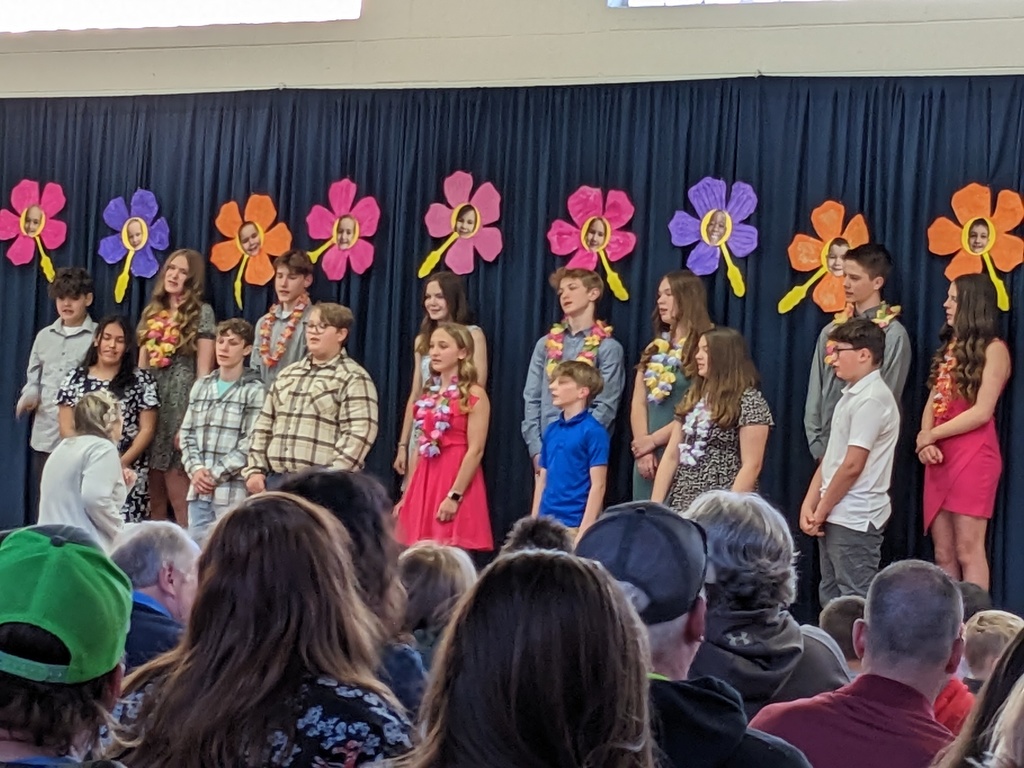 The PTO Facebook page is down right now. So please look for updates and what's going on the schools Facebook page and on the website until further notice.


Wednesday, April 5 will be a two hour delay due to no power at school. School will begin at 10:15 a.m.

School is in session today, Friday, March 10, at our normal time.

Here are 4 of the finished wind chimes painted by the 5th and 6th grade students for the pancake breakfast auction.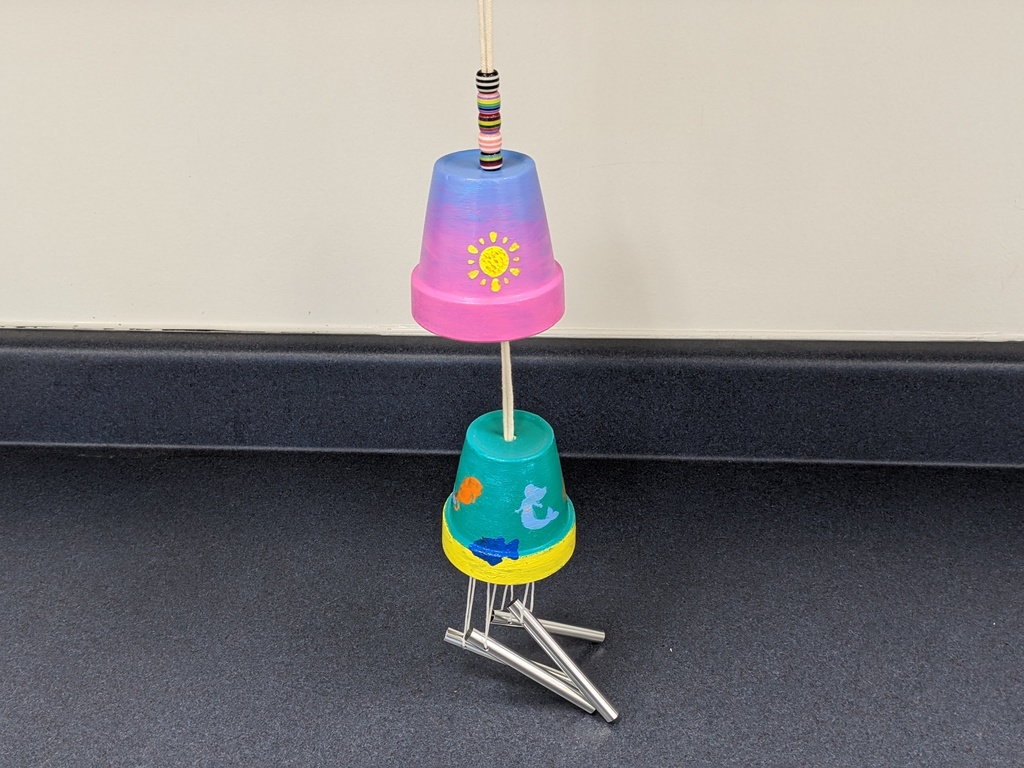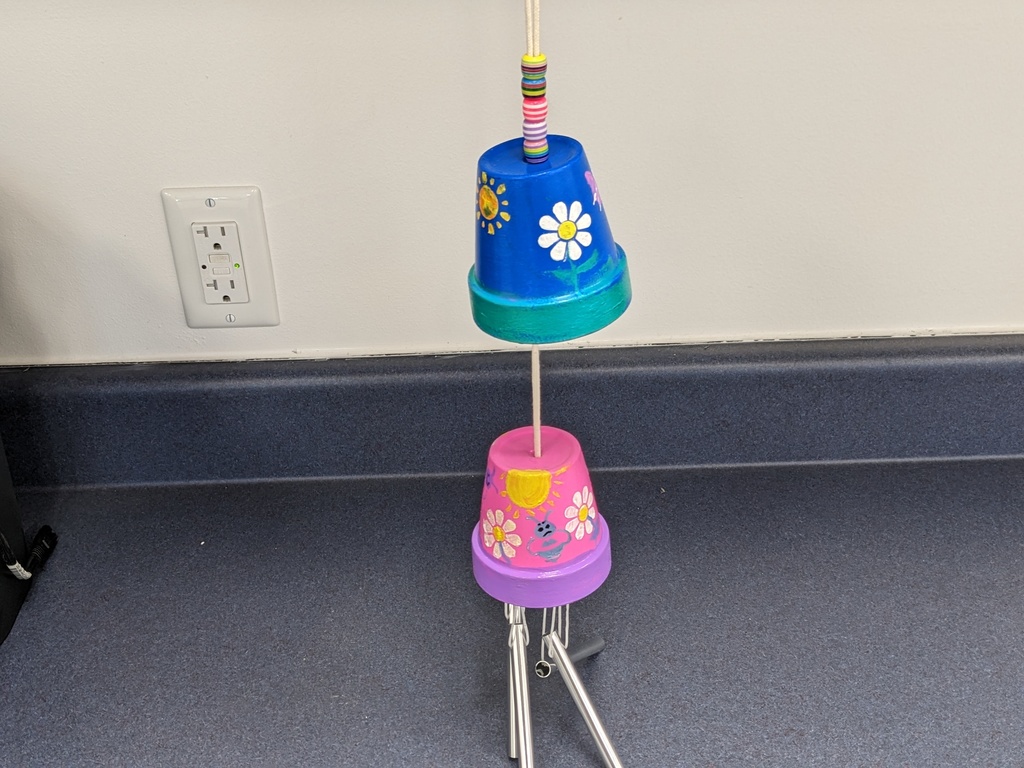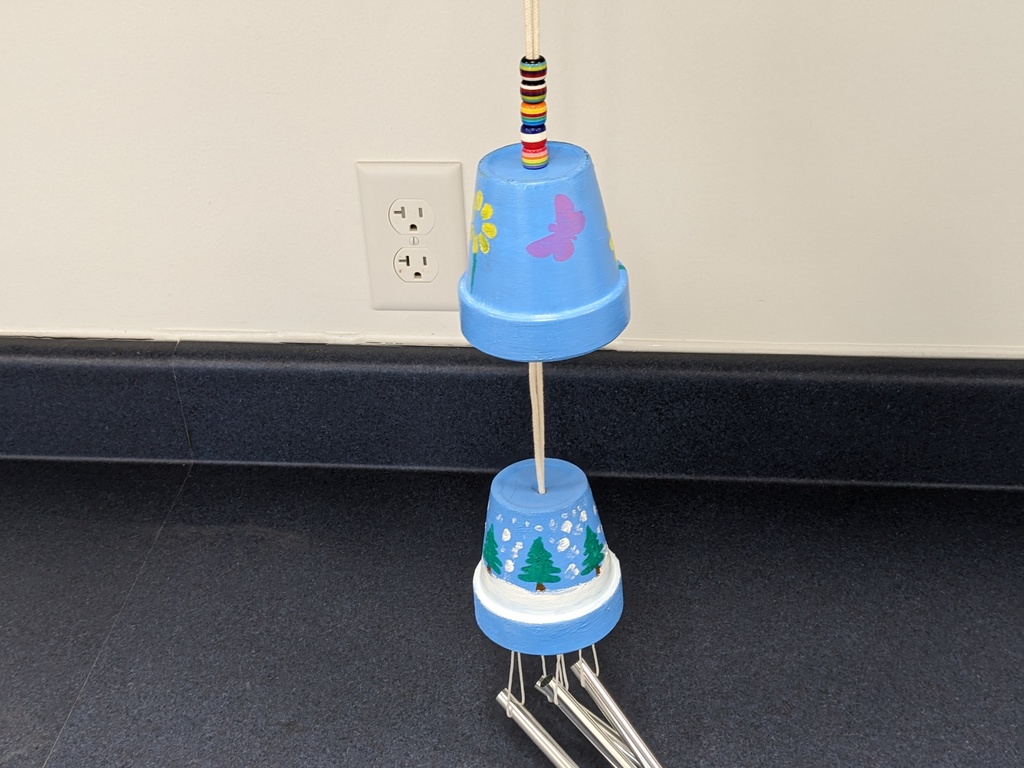 5th and 6th graders working on their project for the pancake breakfast.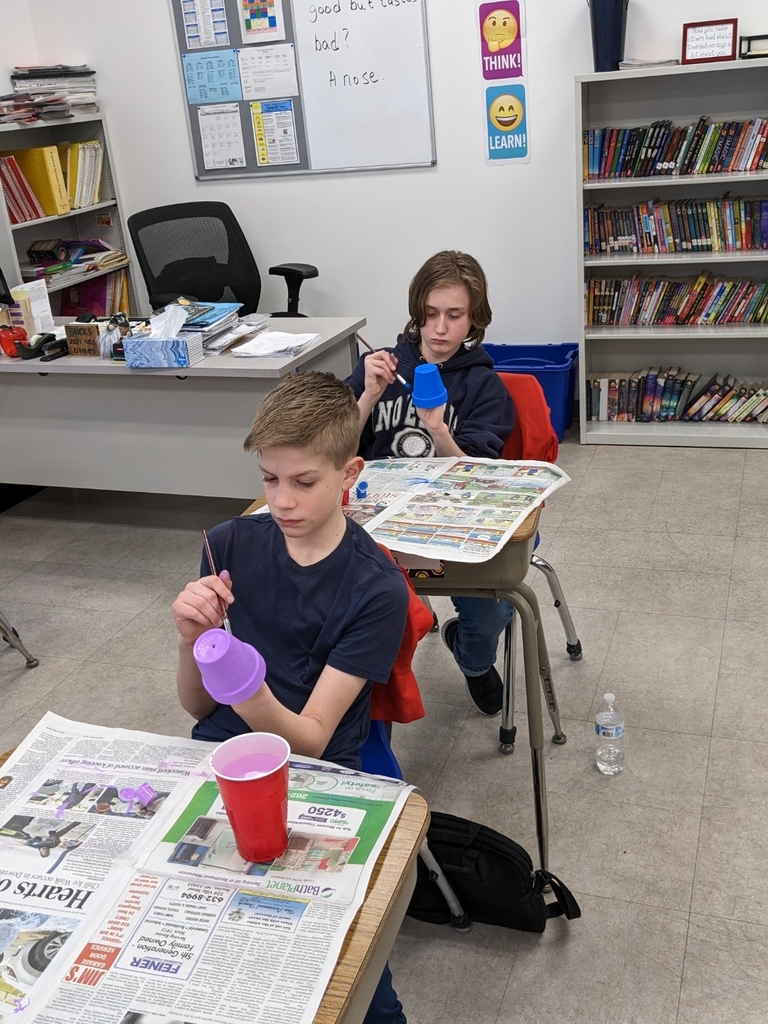 Due to the power outage at our school, classes are cancelled for today, Thursday, February 23, 2023. There is no school on Friday, see you on Monday!

Due to the expected dangerous travel conditions predicted tomorrow, Kansasville Grade School is closed Wednesday, February 22, 2023.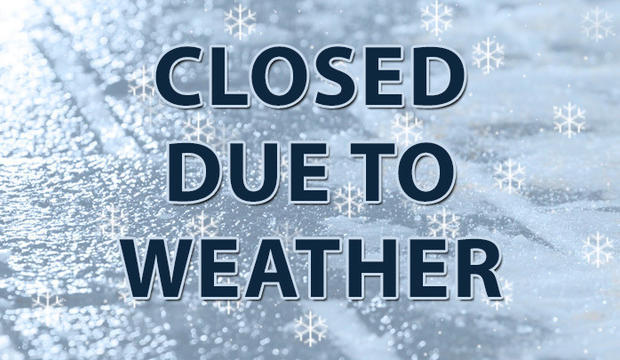 Due to the Winter Storm Warning, there will be no school on Thursday, February 16, 2023.

We all had fun at the Valentine's day dance.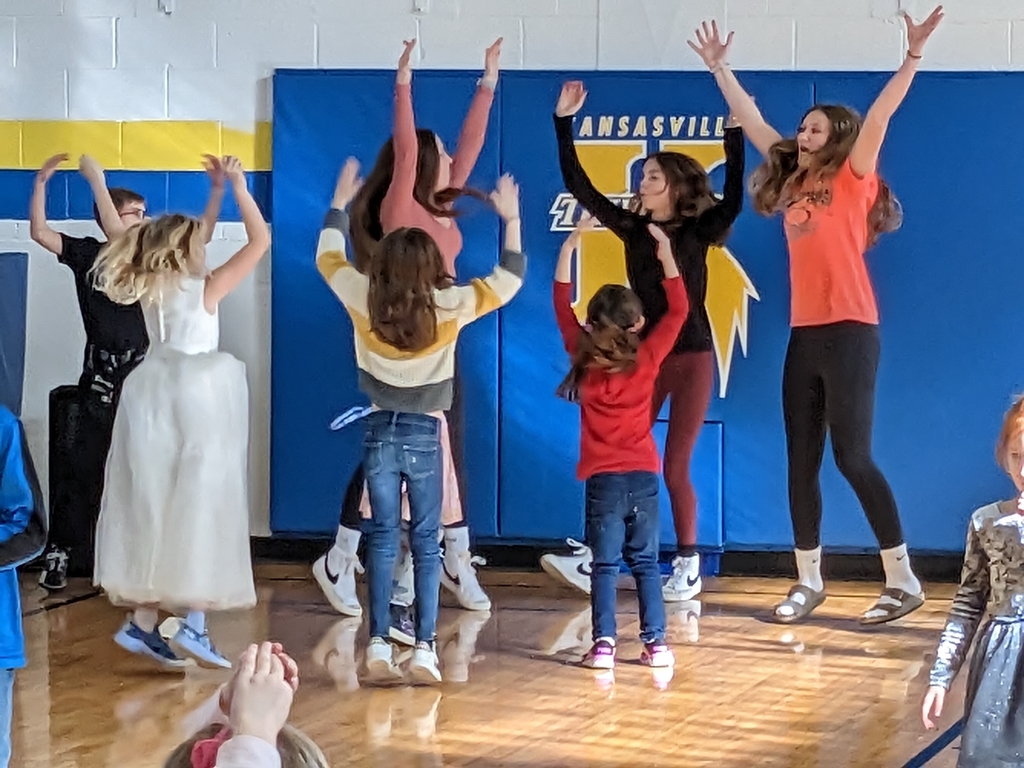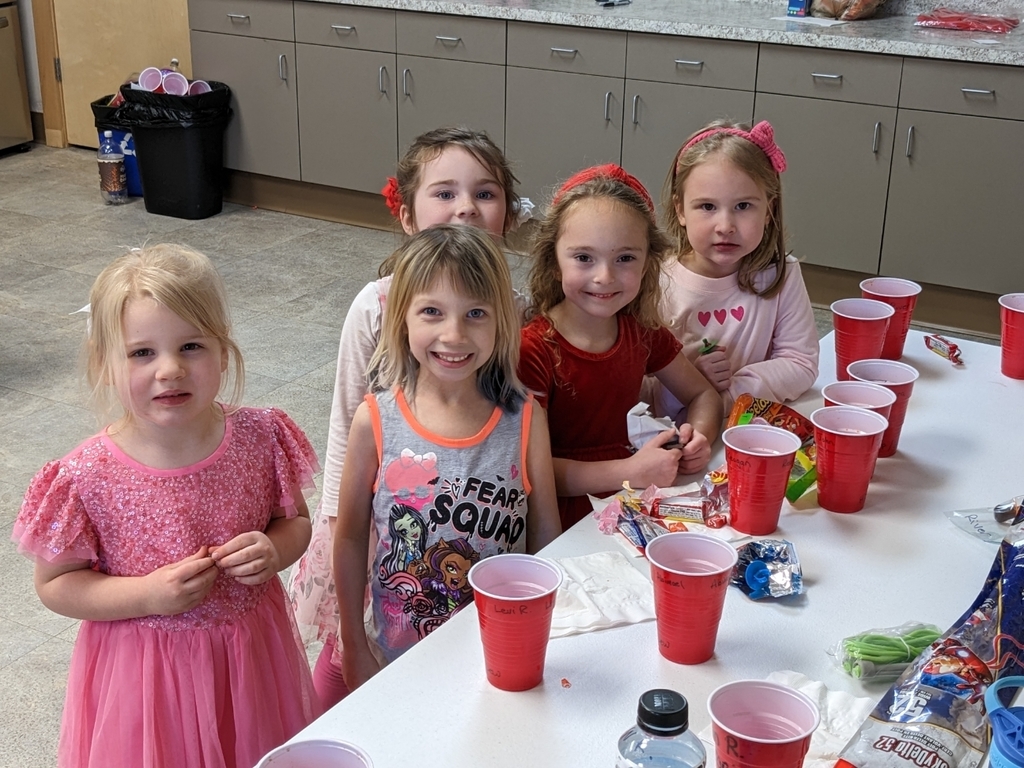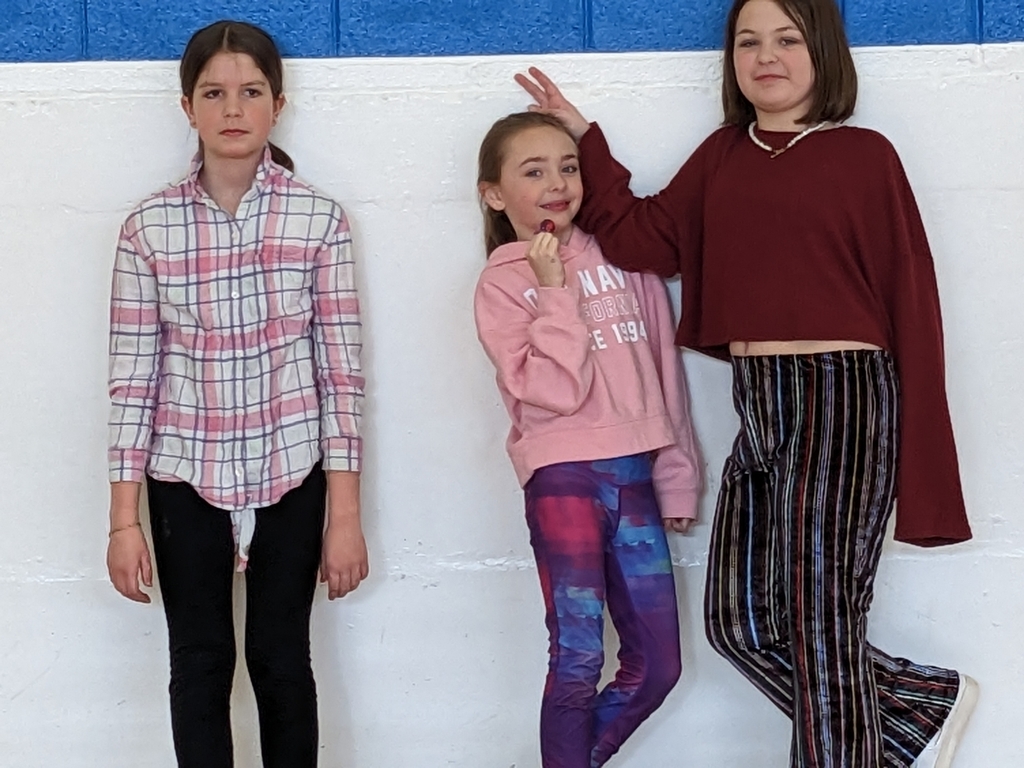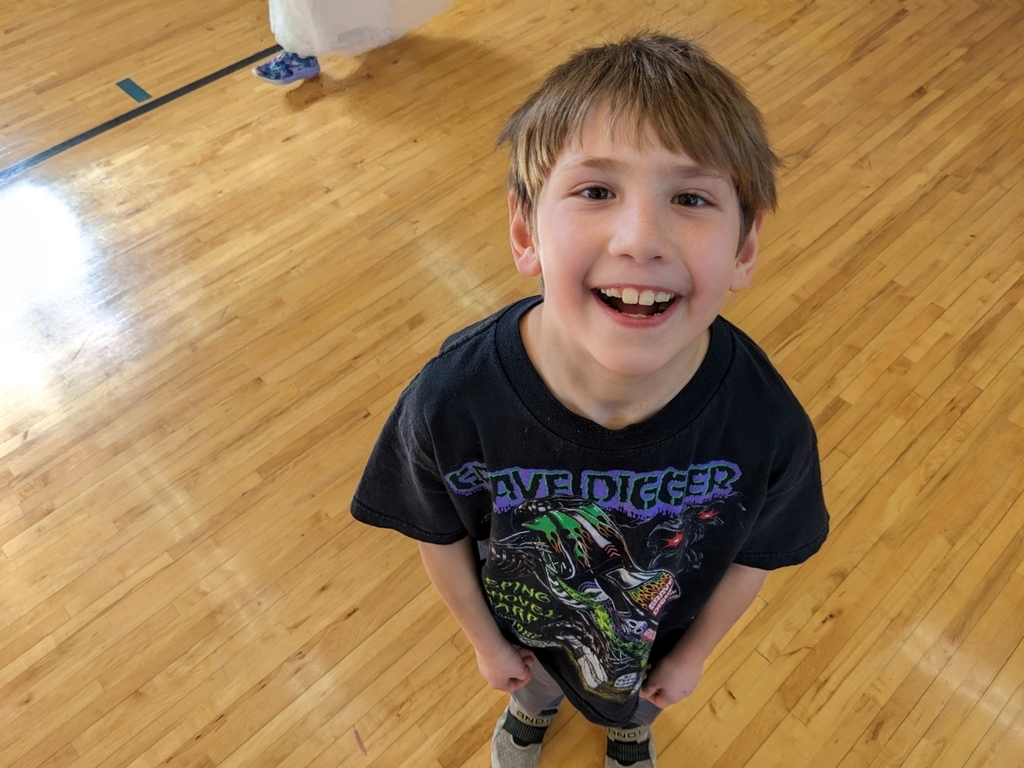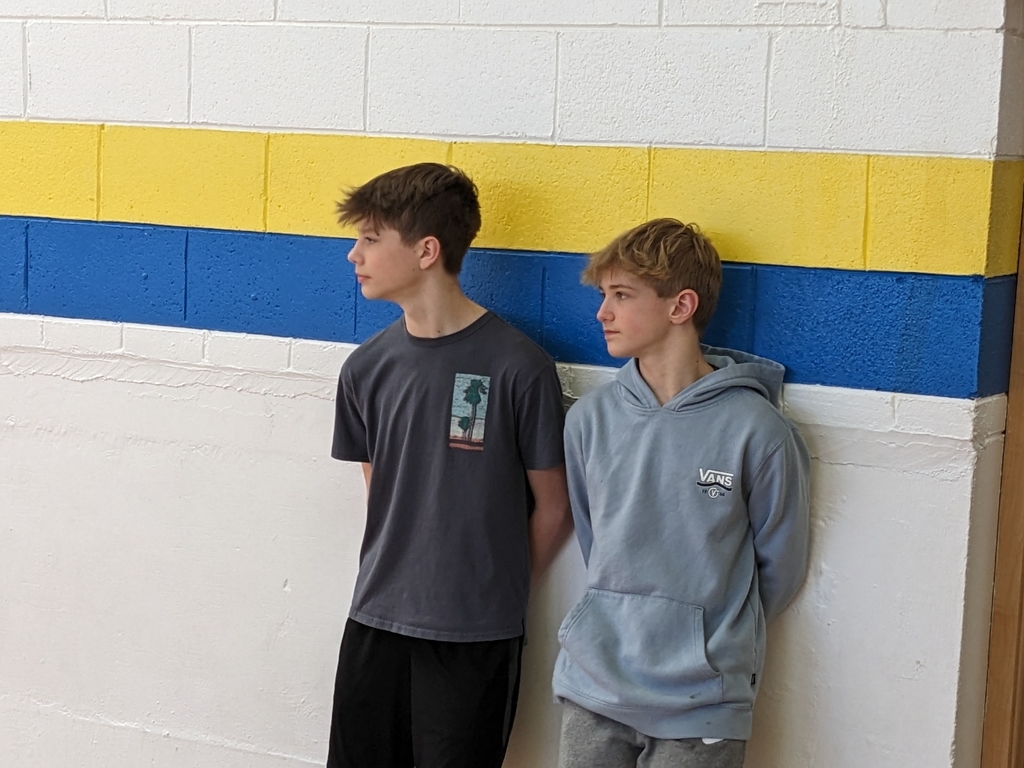 5th and 6th grade students enjoy cookie decorating as one of the prizes for the math incentive program.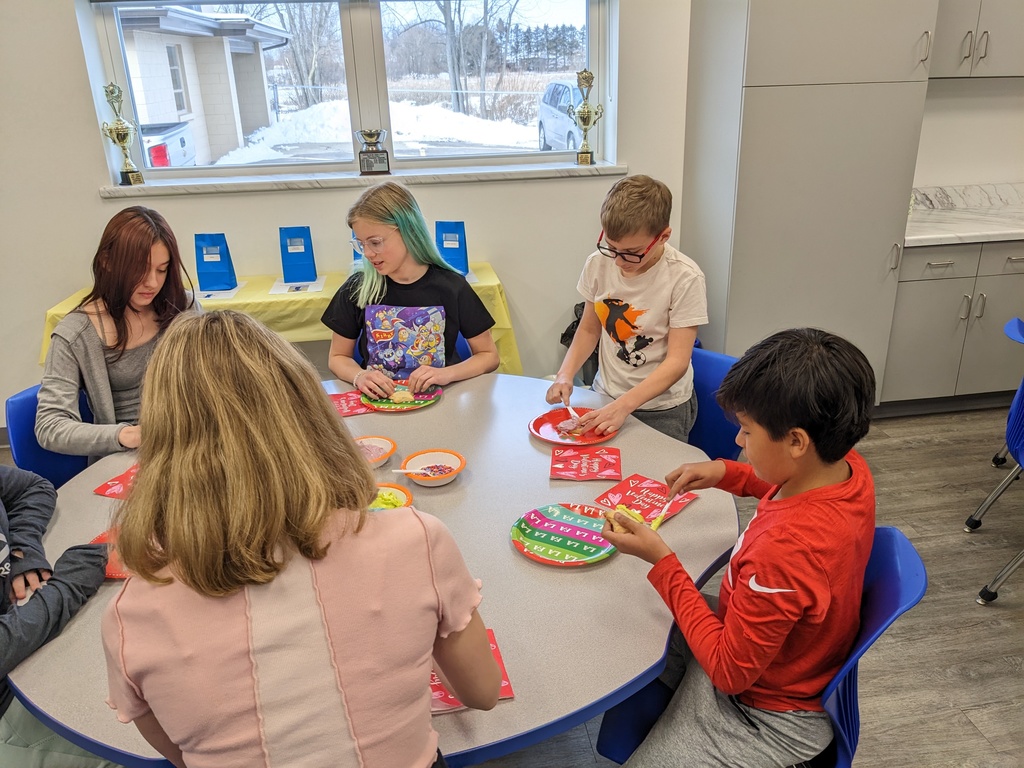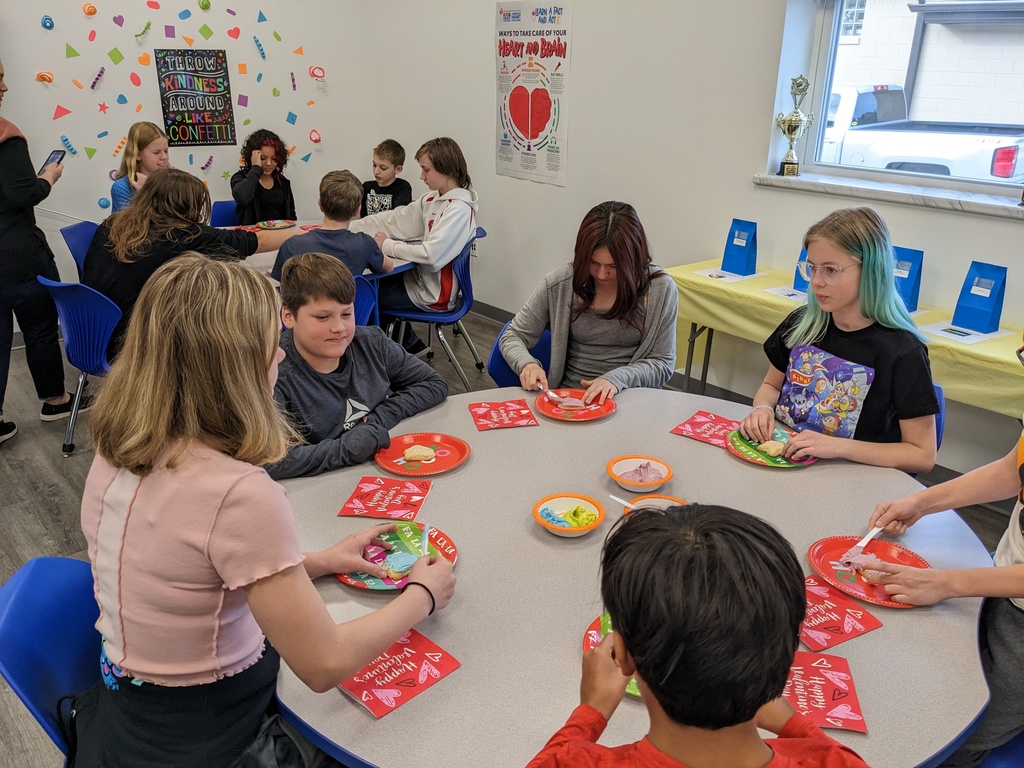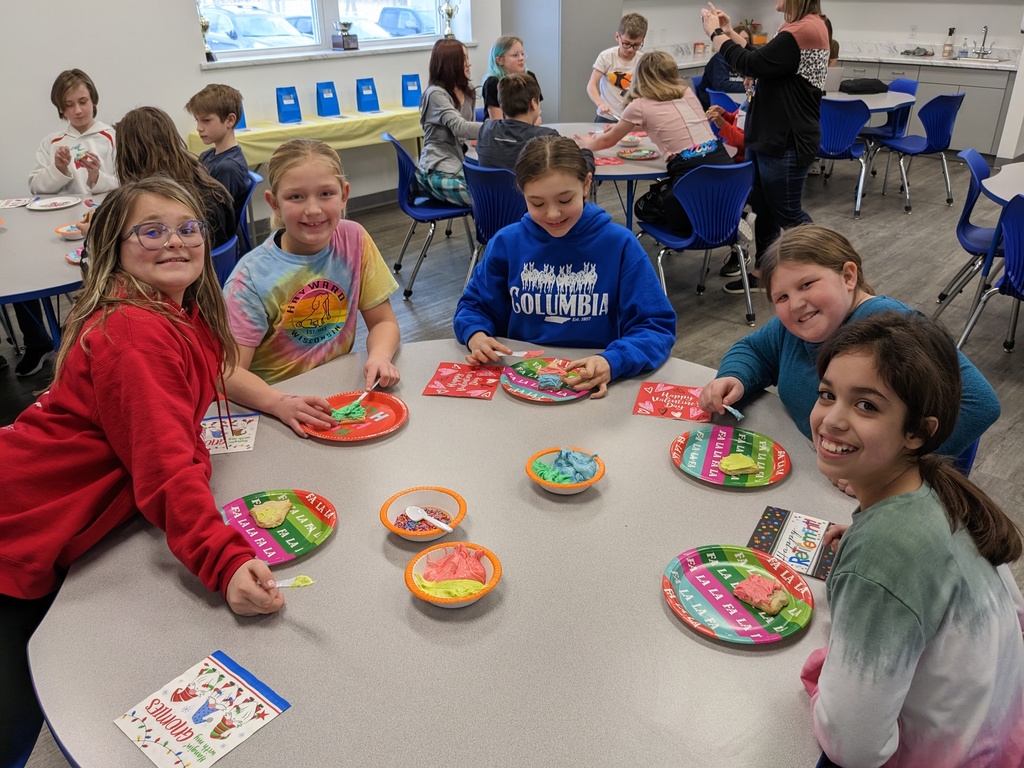 The 3rd and 4th graders have completed their 1st Pancake Breakfast craft, an upcycled wind chime! You can bid on this item at our live auction on March 12.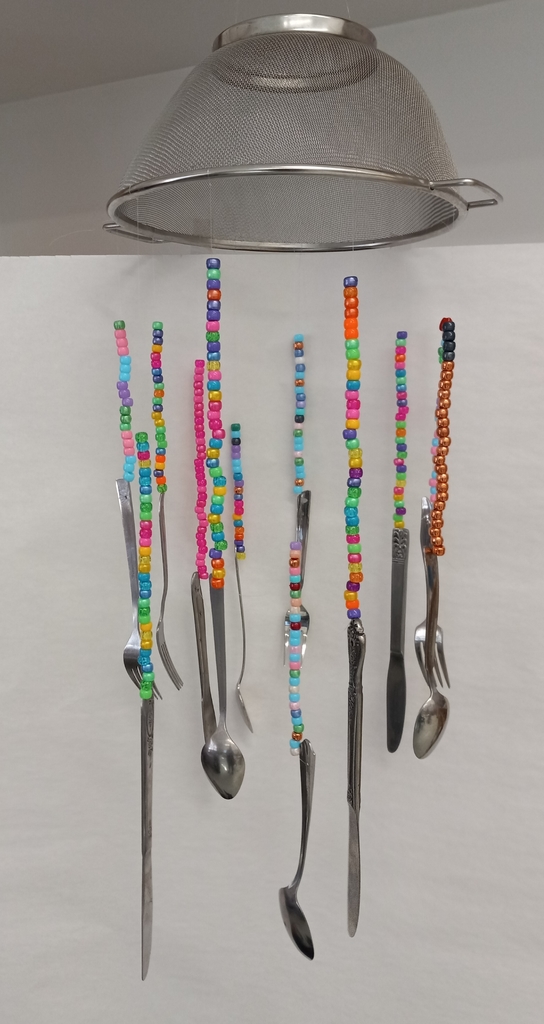 The 5th and 6th graders went to JA Biztown today. It was a great educational time.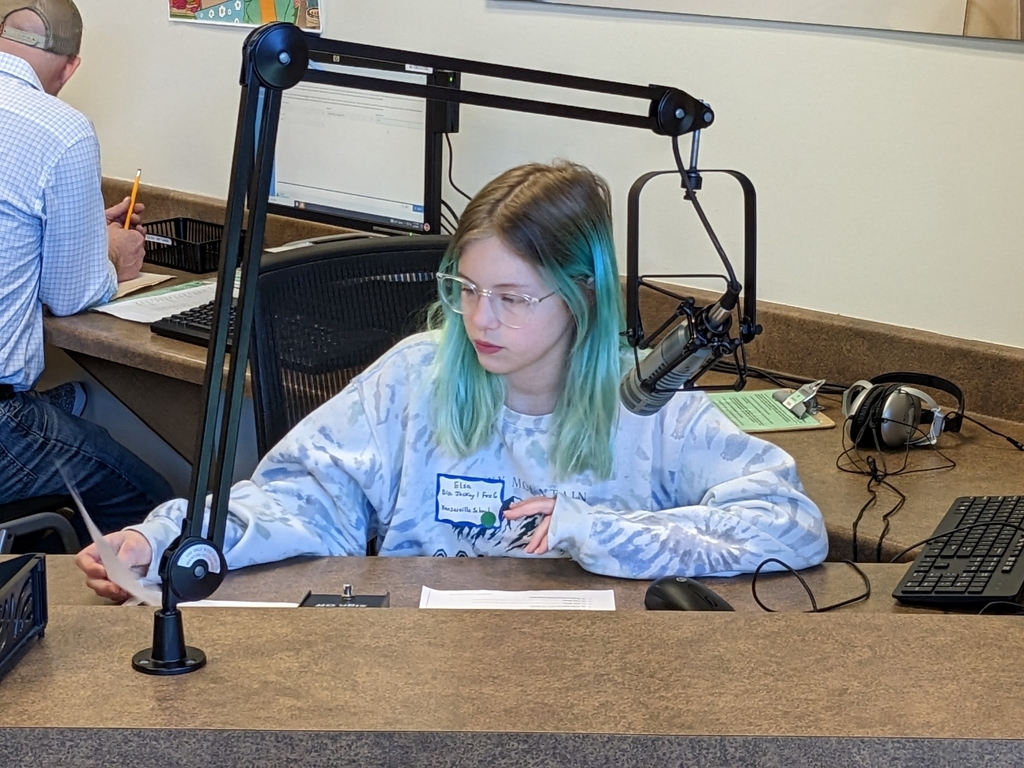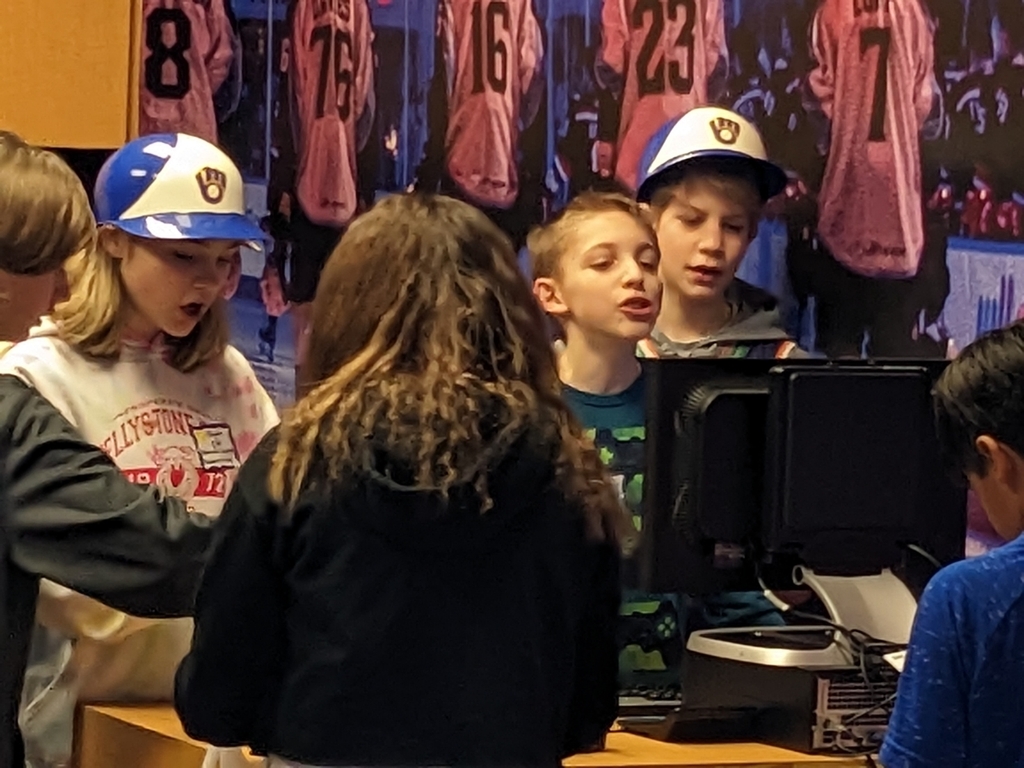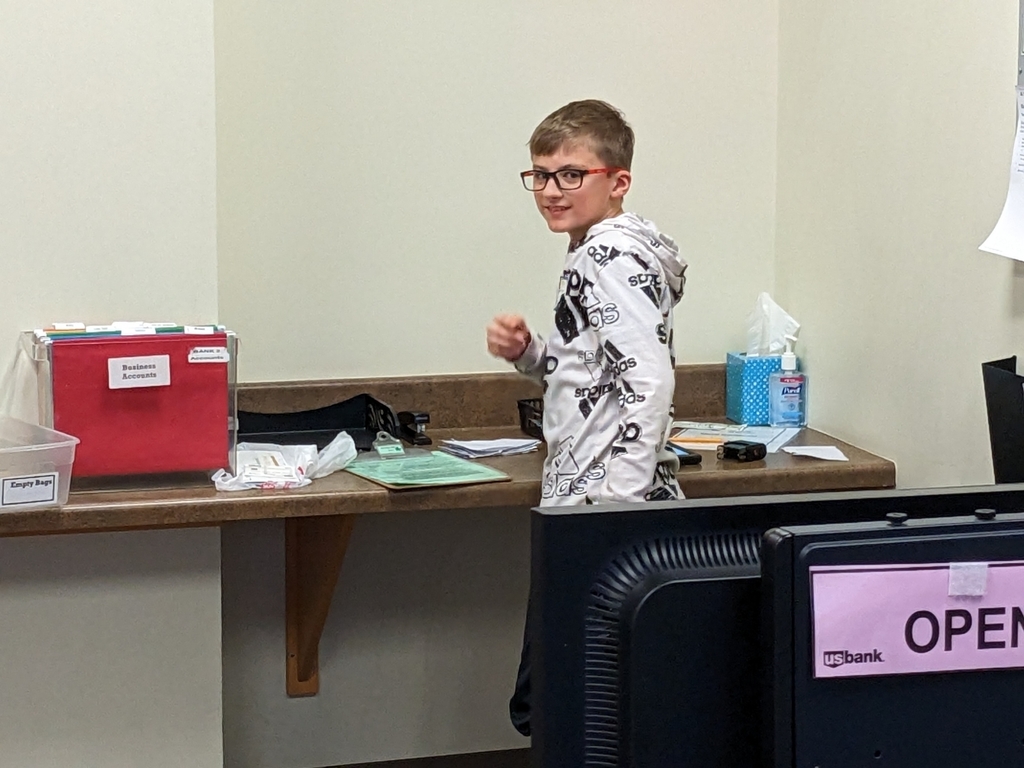 Planning for the Pancake Breakfast is in full swing! The PTO is asking for your help creating some baskets. Please take a look at the baskets that we are creating and help where you can! 🥞

The January BYB was held today, Friday, January 20, 2023. The students made hot chocolate and participated in indoor "bobsled" races.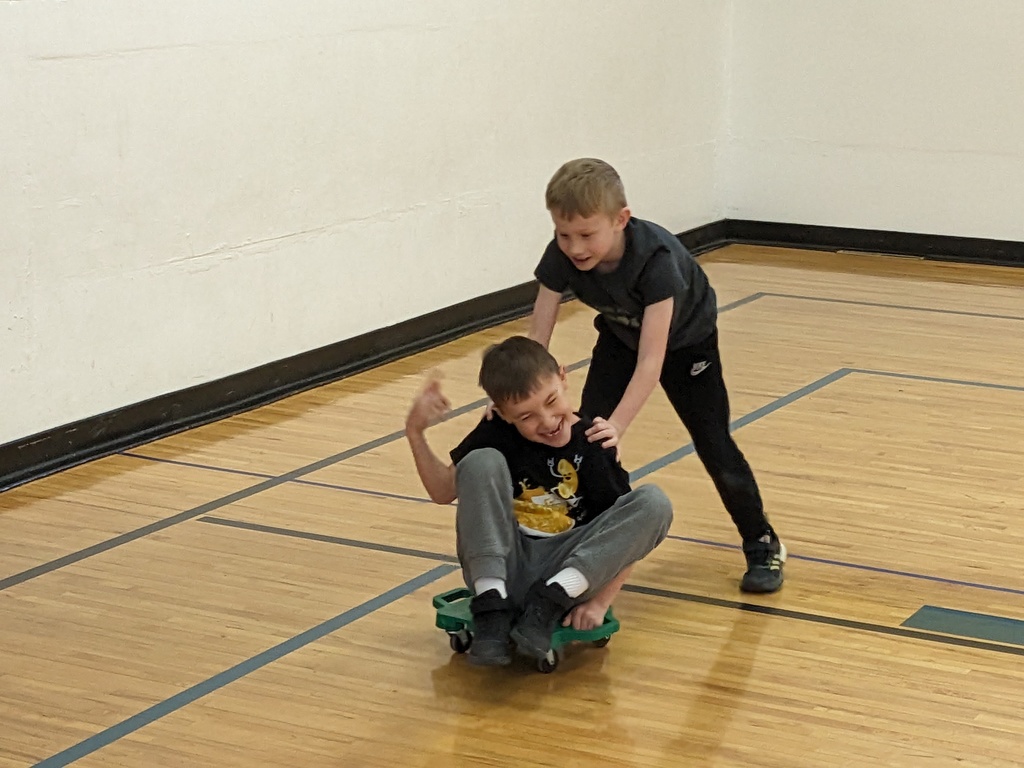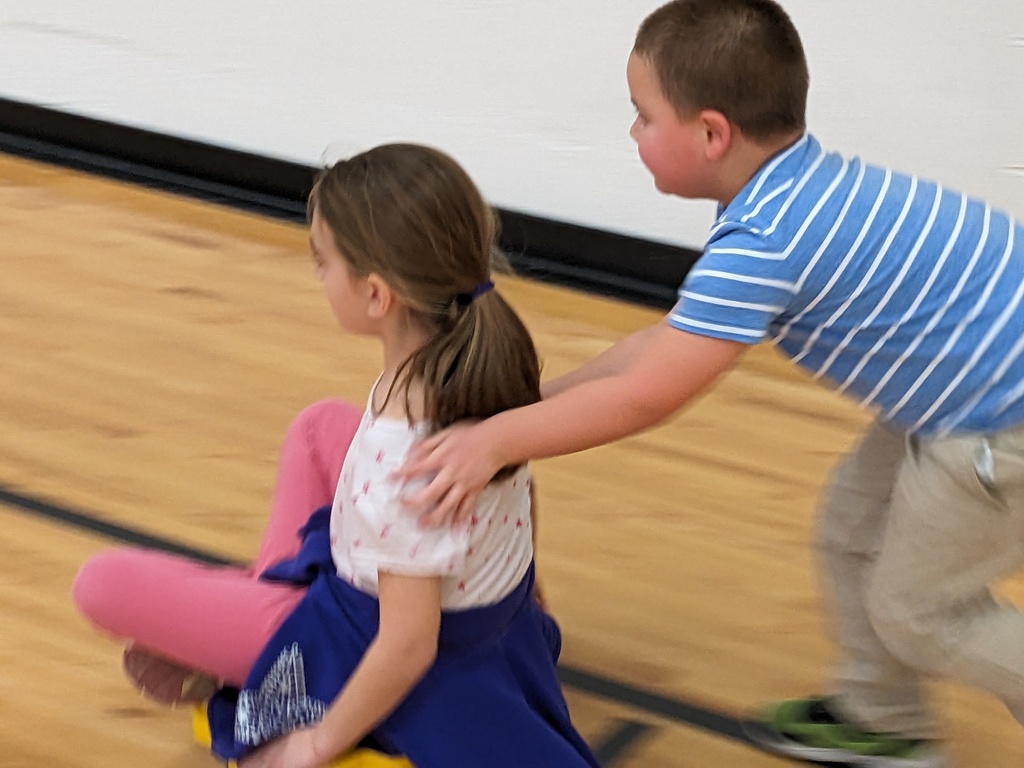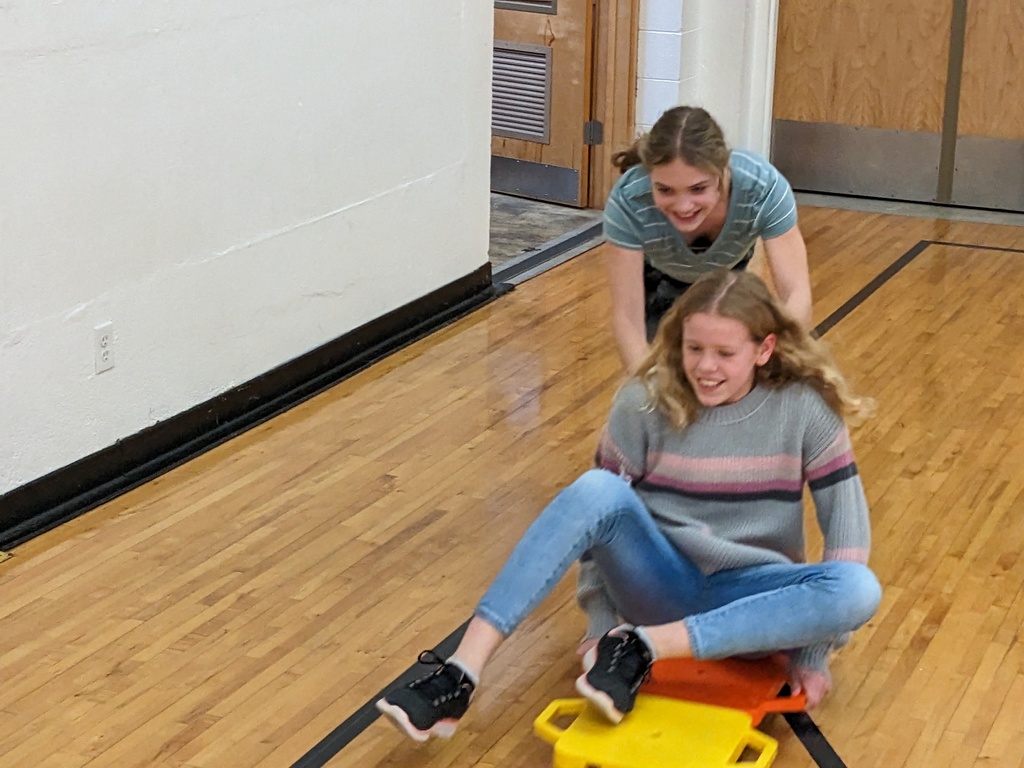 Way to go Kansasville basketball and cheer teams! So much fun to watch the two wins!

The Kids Heart Challenge information sheet is coming home today!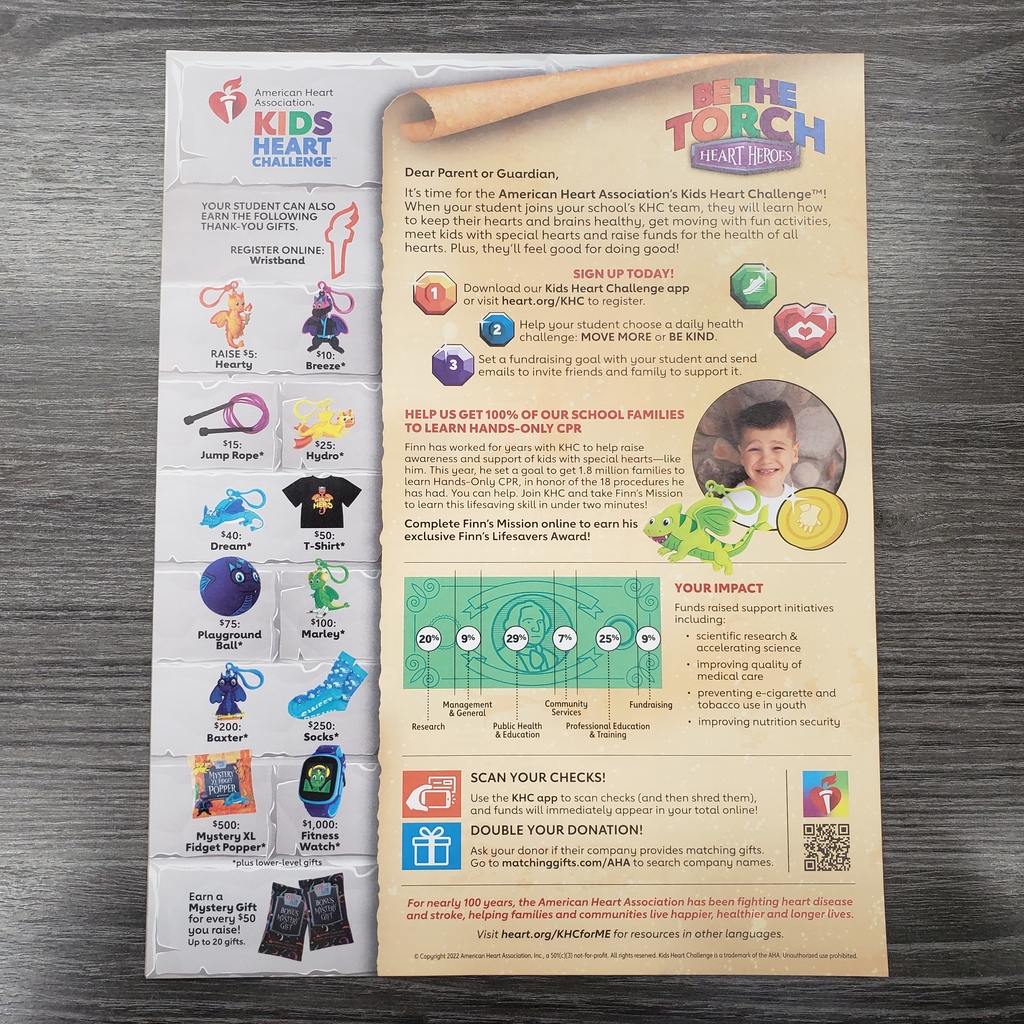 The Kansasville Grade School 2022-2023 Geography Bee was held today, Friday, January 13, 2023. Here is a picture of the finalists from grades 5-8. Not pictured are Emma and Chris who were ill. From left to right front row then back row are:Rylie, Nora, Arabella, Adrian, and Brigg. Then Zarahi, Abby, Matilda, Brody, and Andy. The winner was Brody! Congratulations to all of you!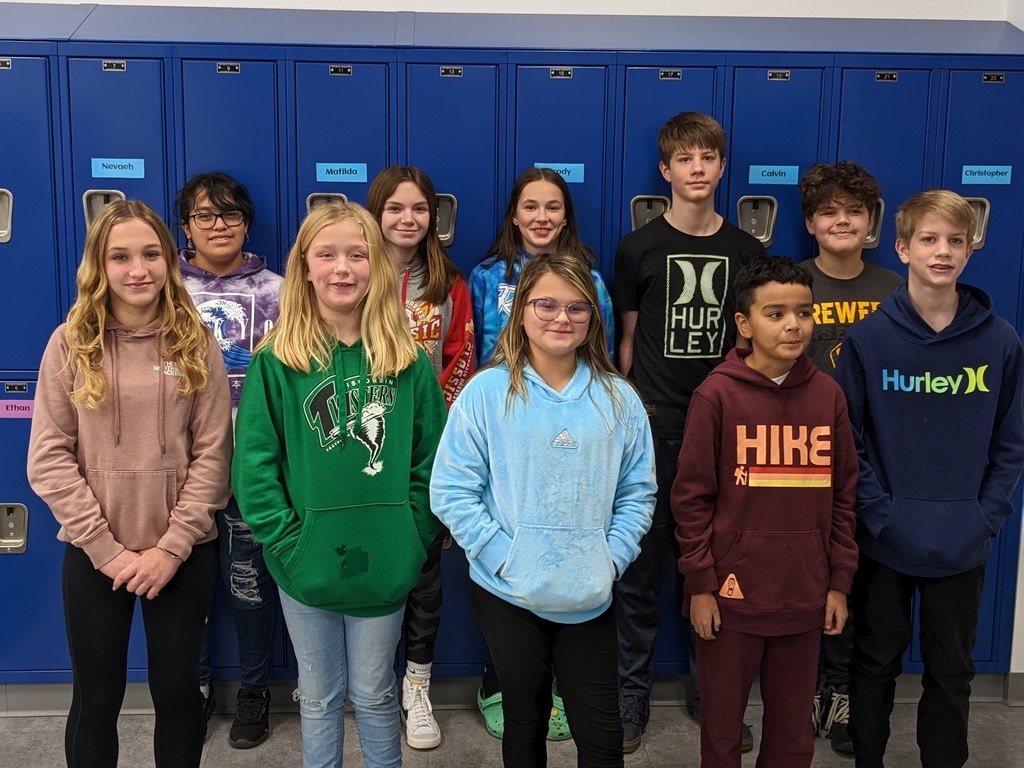 Kansasville Crowns a Spelling Bee Champion! Students from grades 5-8 participated in the annual Spelling Bee. In the end, Brody defeated Andy in the final round of the School Spelling Bee. Congratulations to all of the spellers who did a great job!