The January BYB was held today, Friday, January 20, 2023. The students made hot chocolate and participated in indoor "bobsled" races.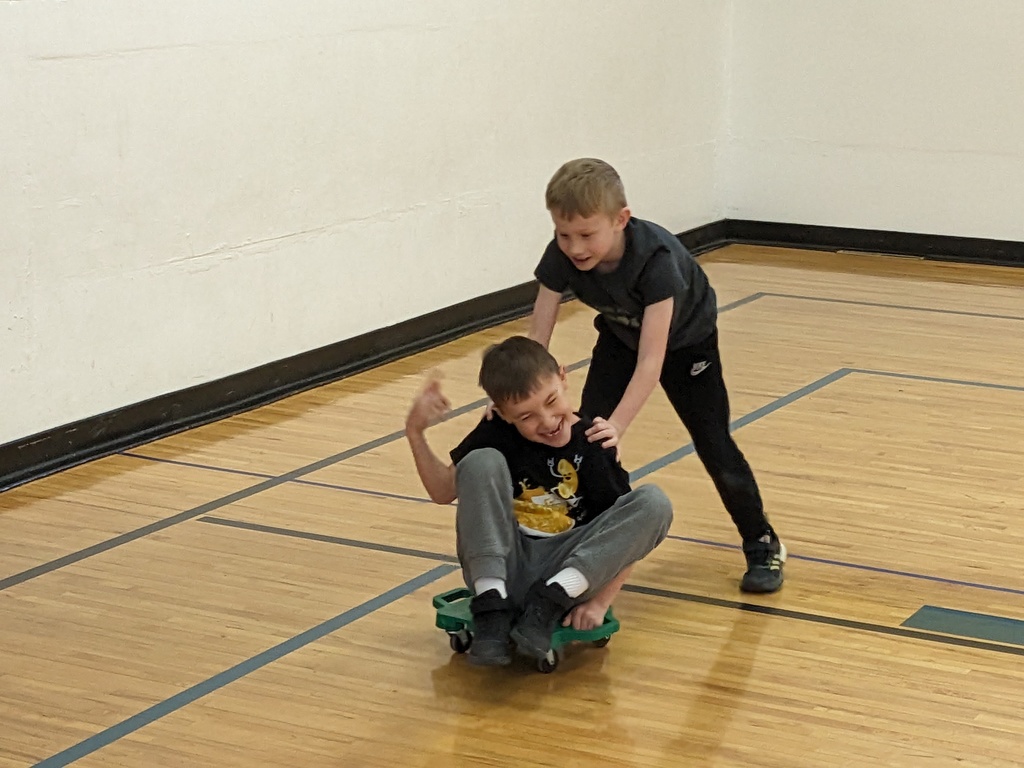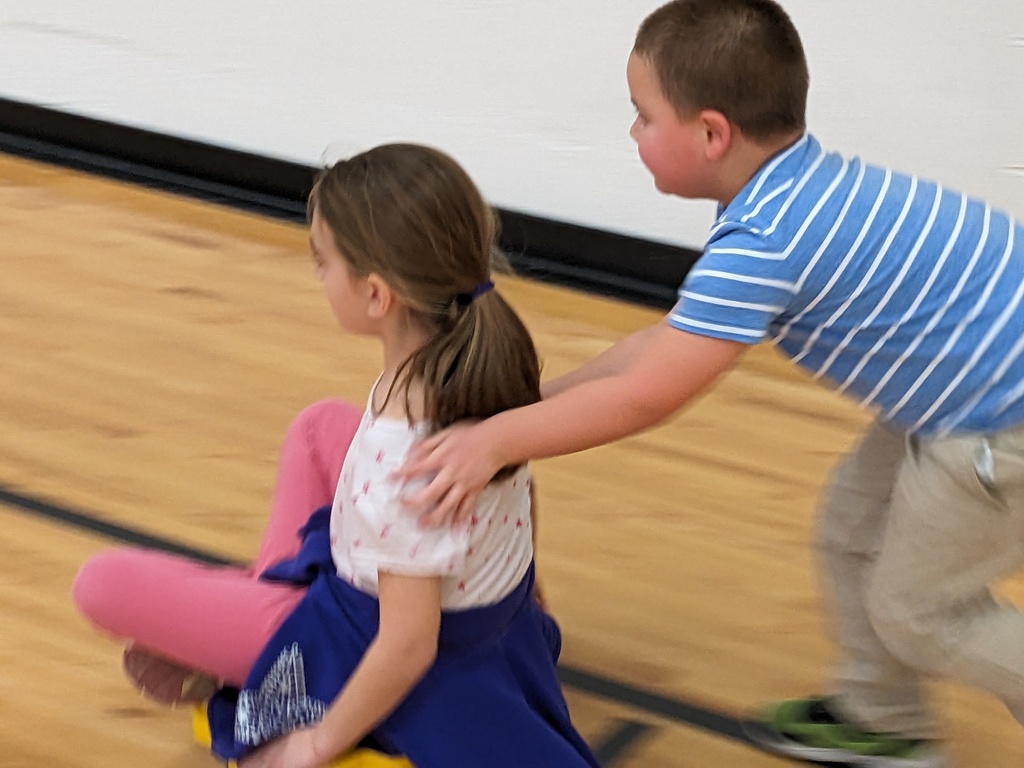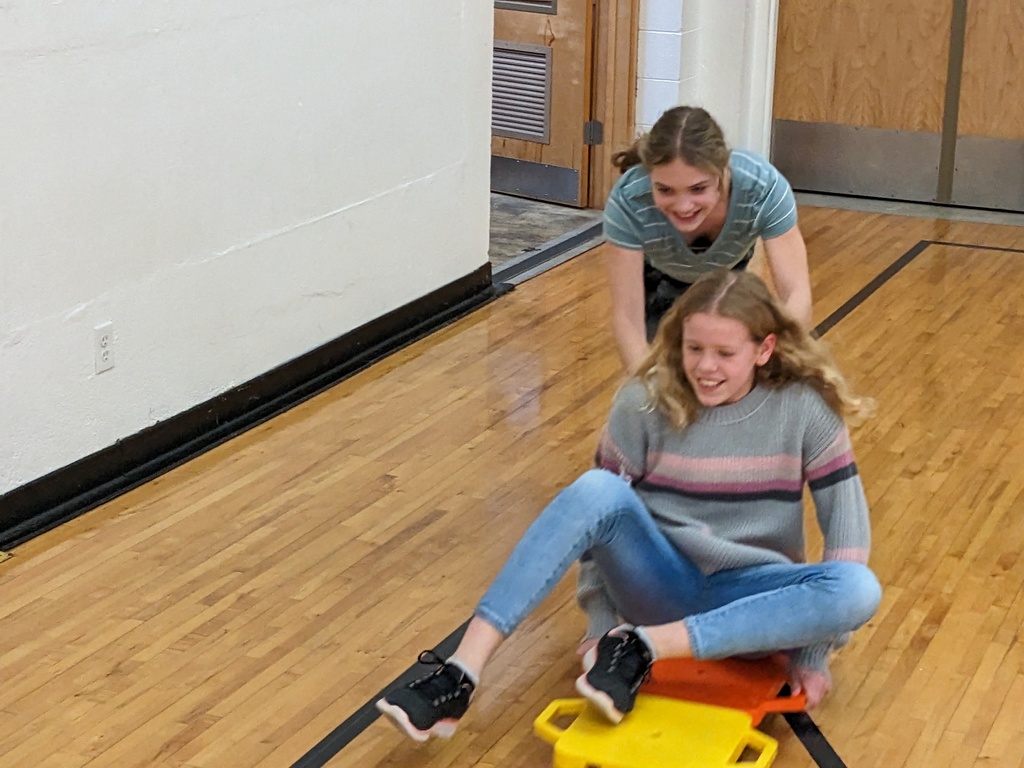 Way to go Kansasville basketball and cheer teams! So much fun to watch the two wins!

The Kids Heart Challenge information sheet is coming home today!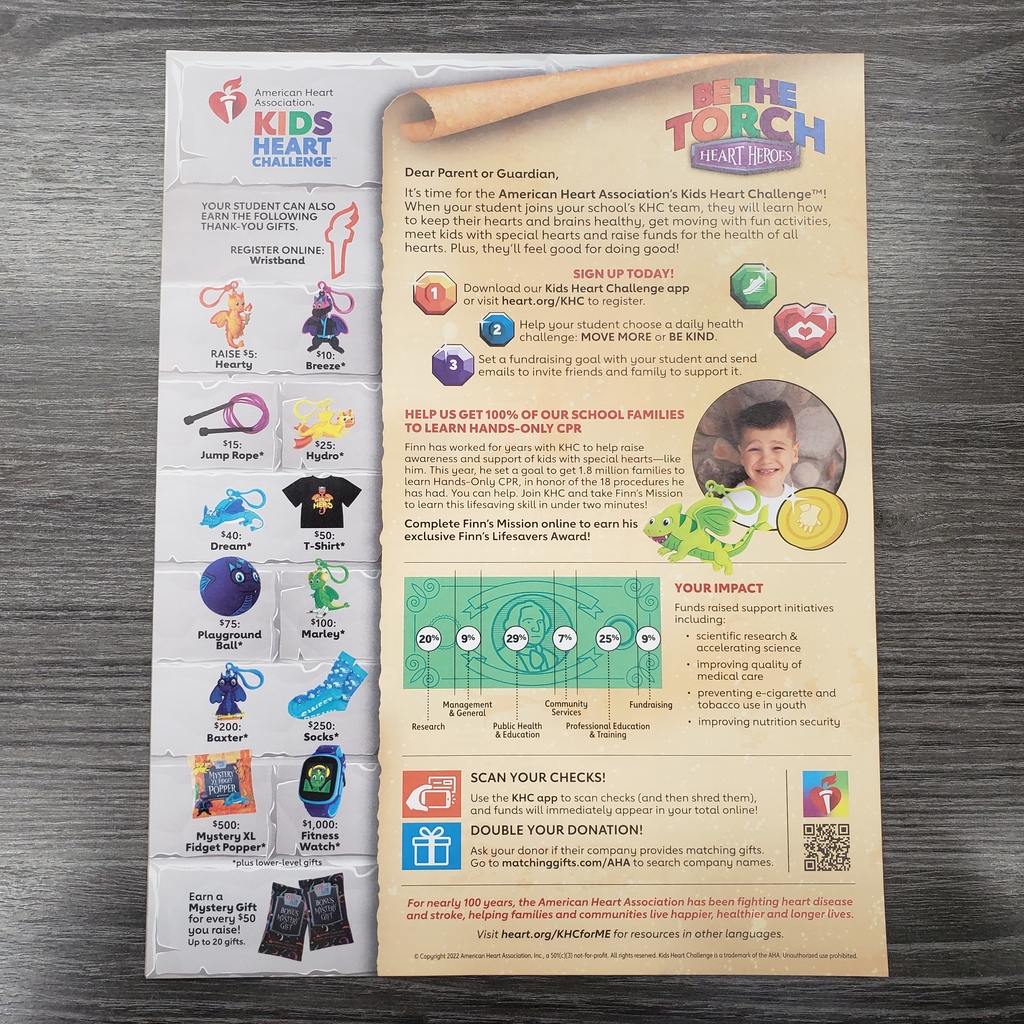 The Kansasville Grade School 2022-2023 Geography Bee was held today, Friday, January 13, 2023. Here is a picture of the finalists from grades 5-8. Not pictured are Emma and Chris who were ill. From left to right front row then back row are:Rylie, Nora, Arabella, Adrian, and Brigg. Then Zarahi, Abby, Matilda, Brody, and Andy. The winner was Brody! Congratulations to all of you!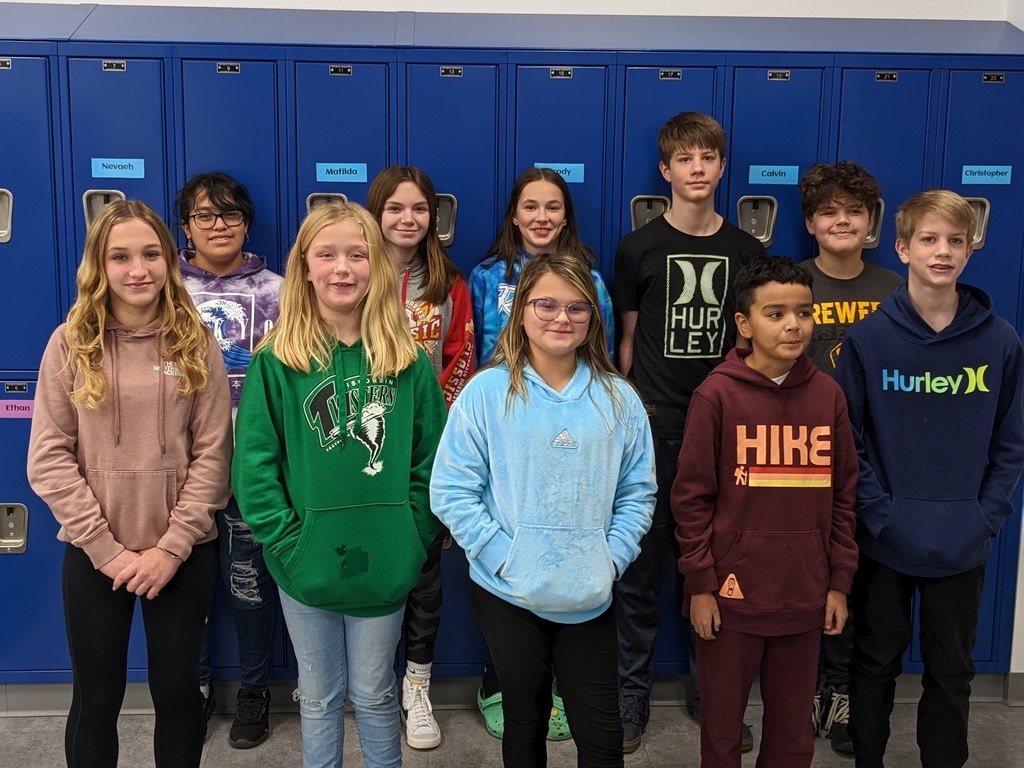 Kansasville Crowns a Spelling Bee Champion! Students from grades 5-8 participated in the annual Spelling Bee. In the end, Brody defeated Andy in the final round of the School Spelling Bee. Congratulations to all of the spellers who did a great job!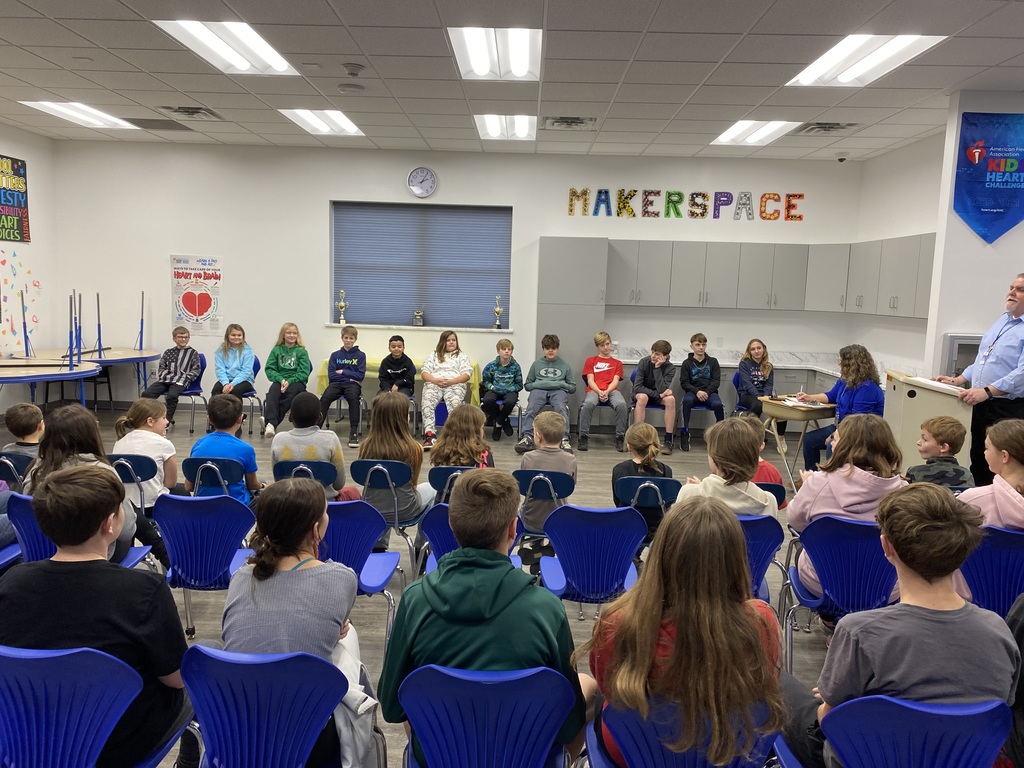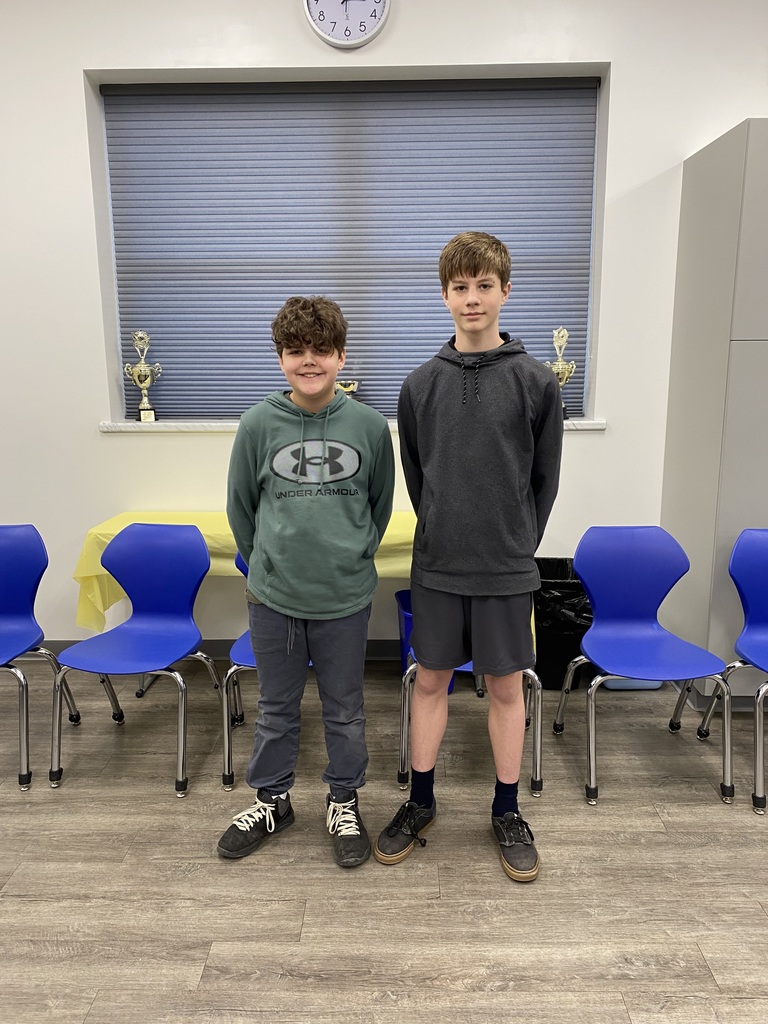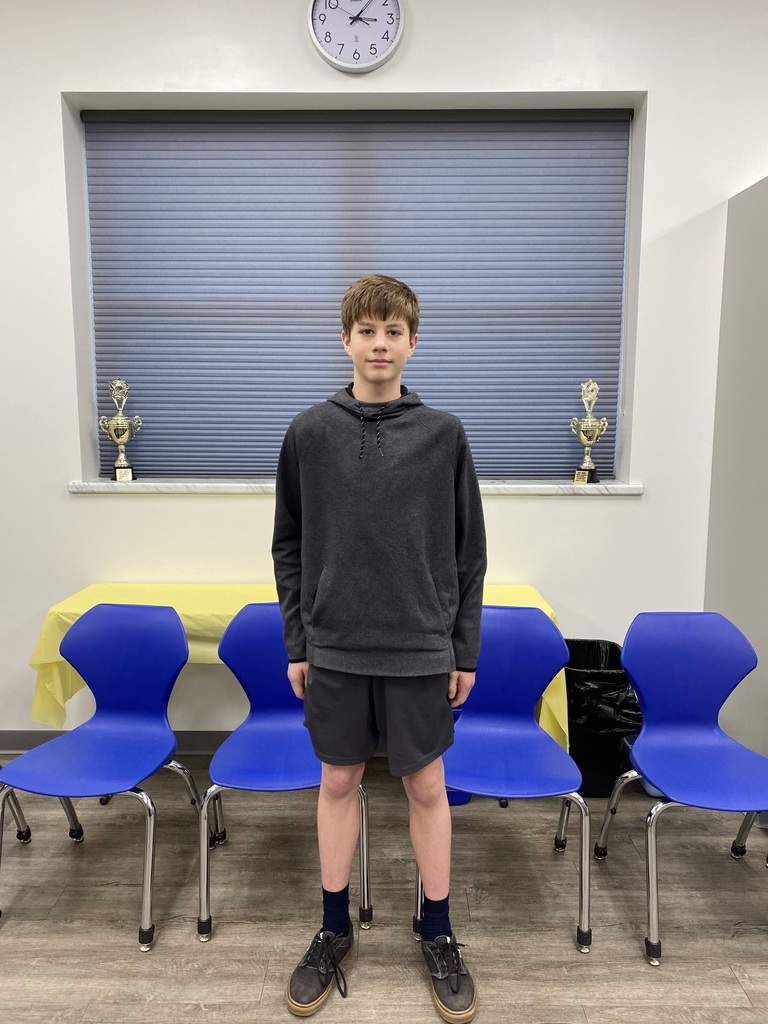 The 7th and 8th grade class put on a wonderful show today called, "Whatever Happened to Ebenezer Scrooge?"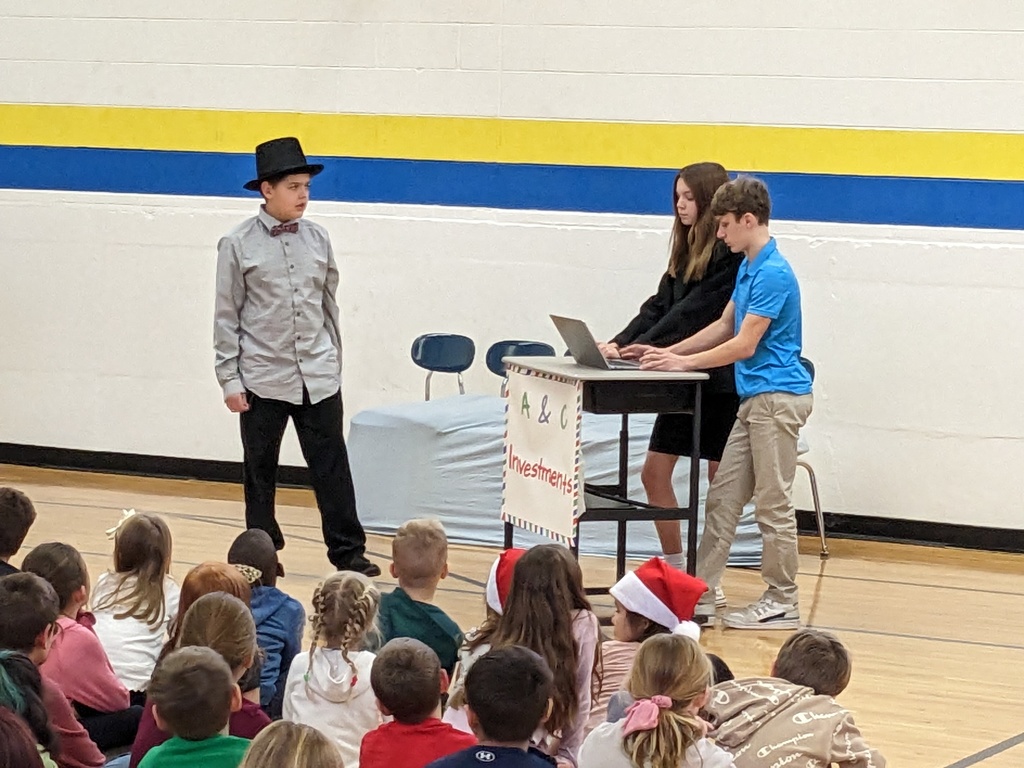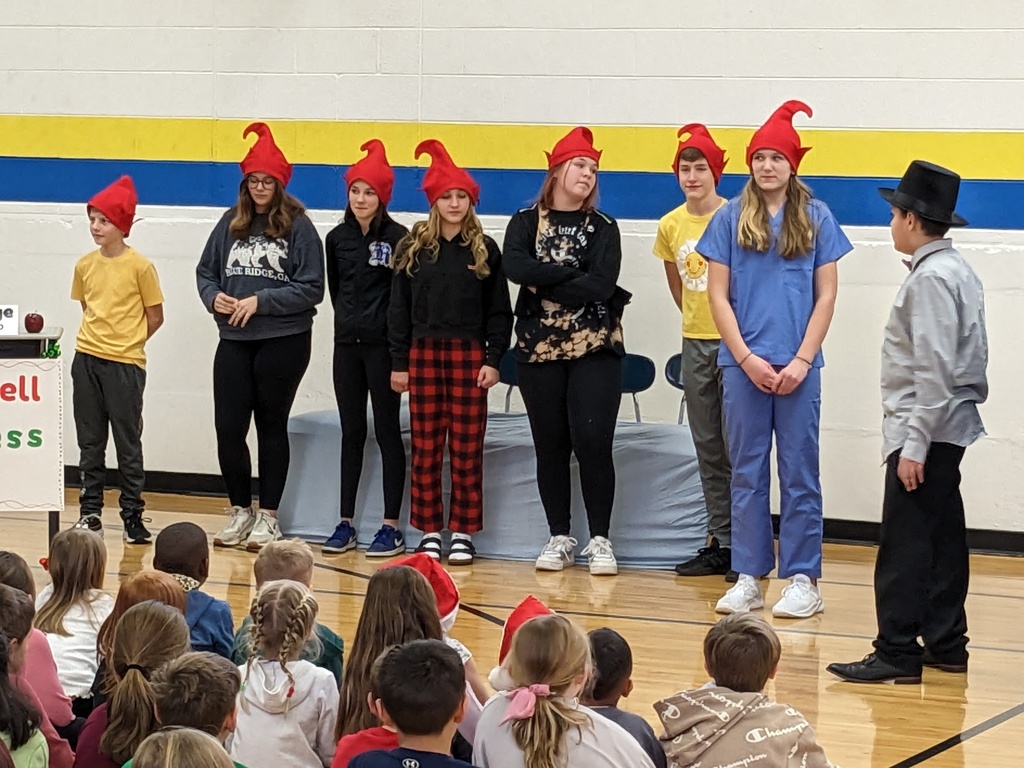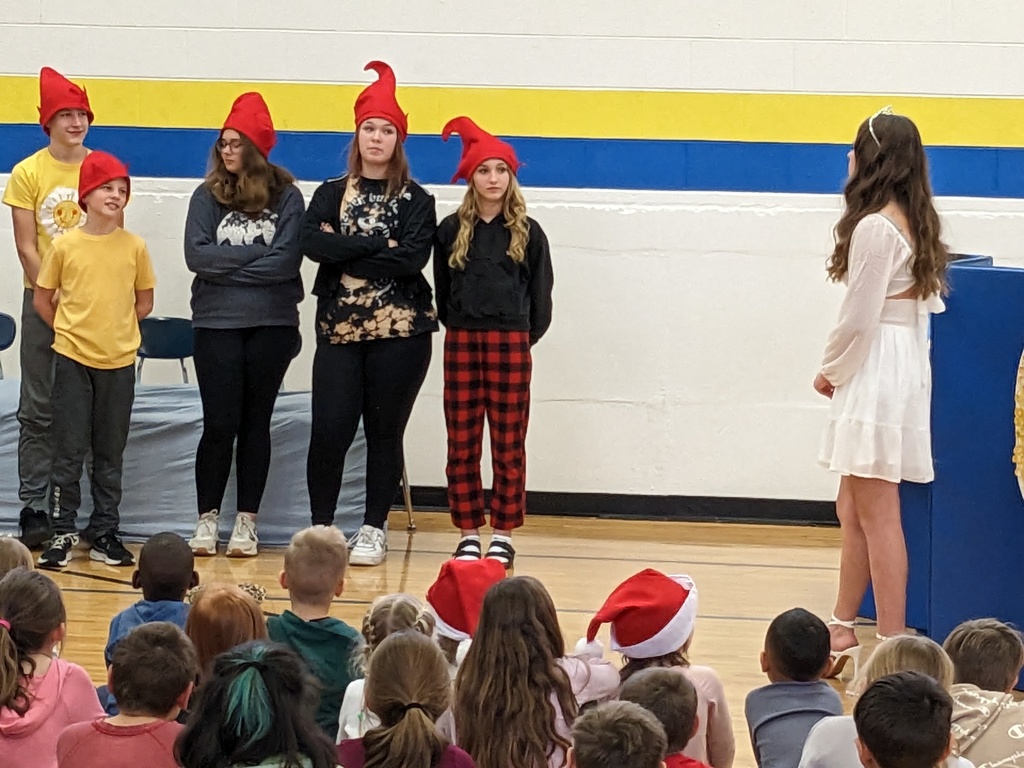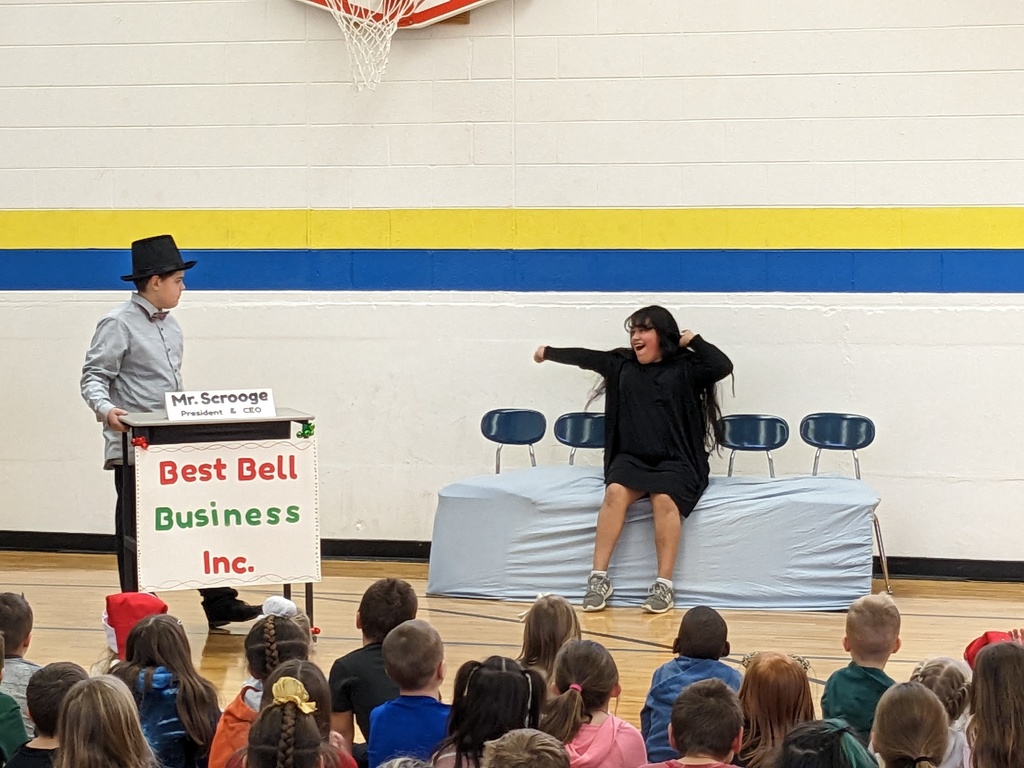 More pictures of the houses building.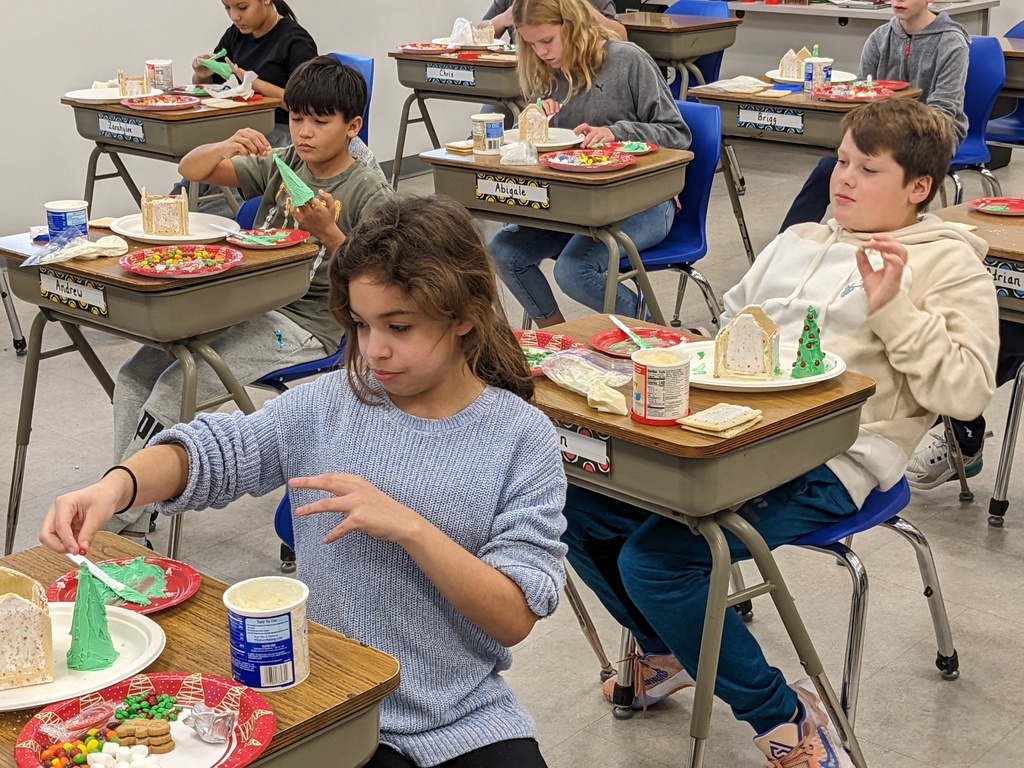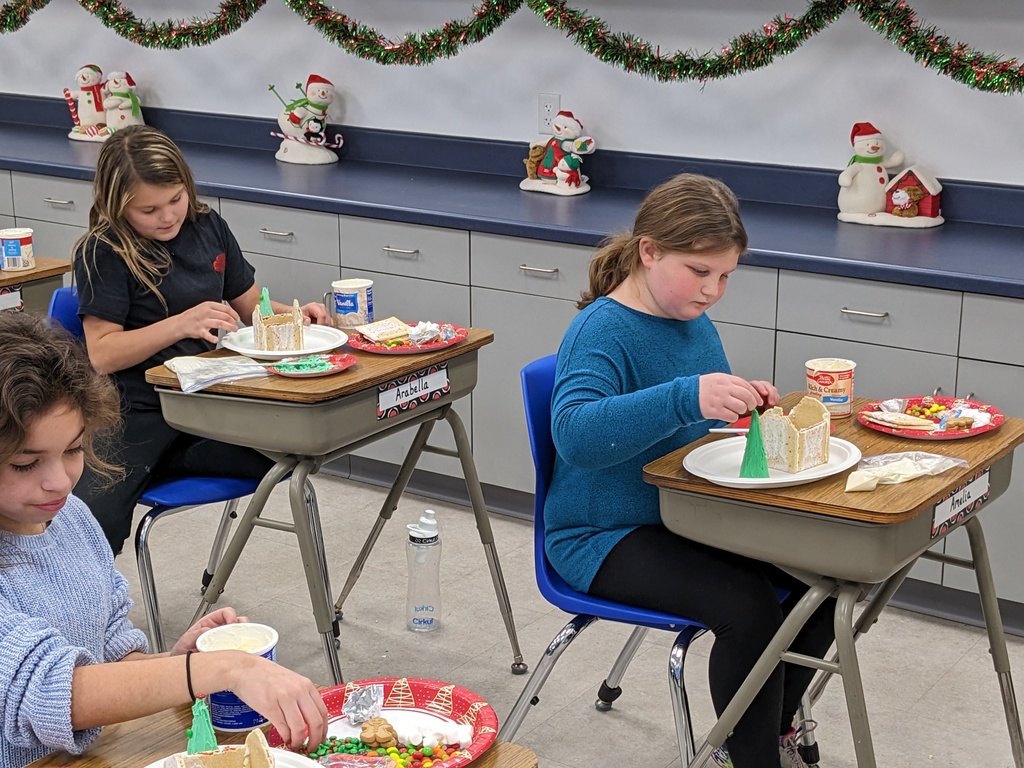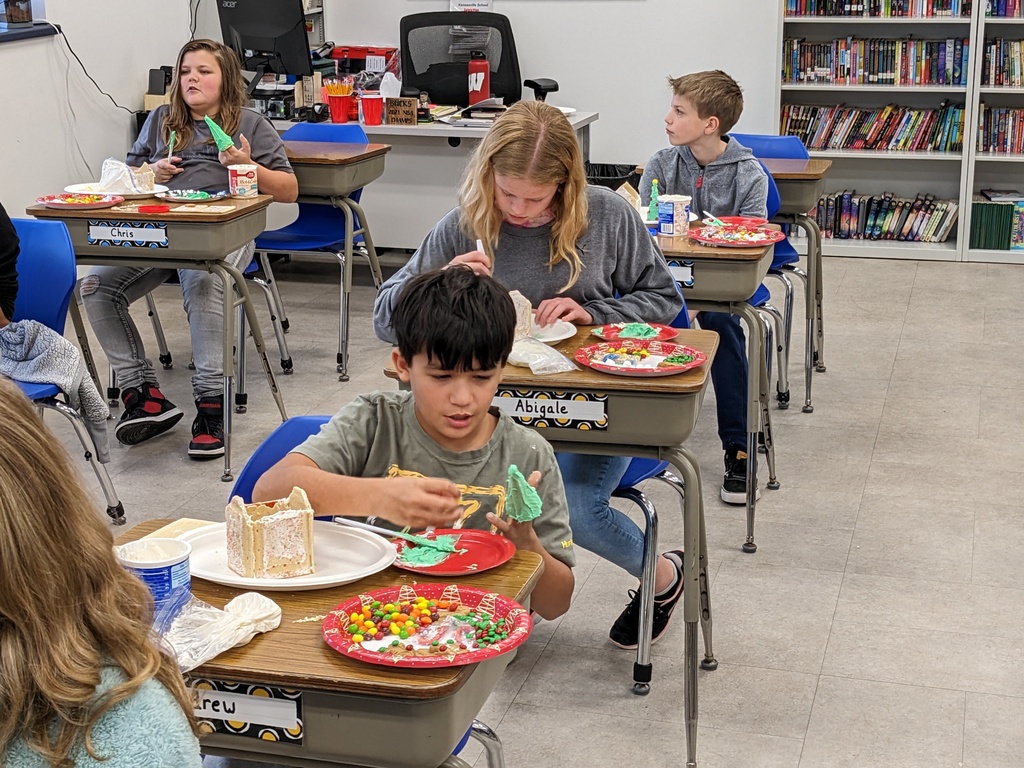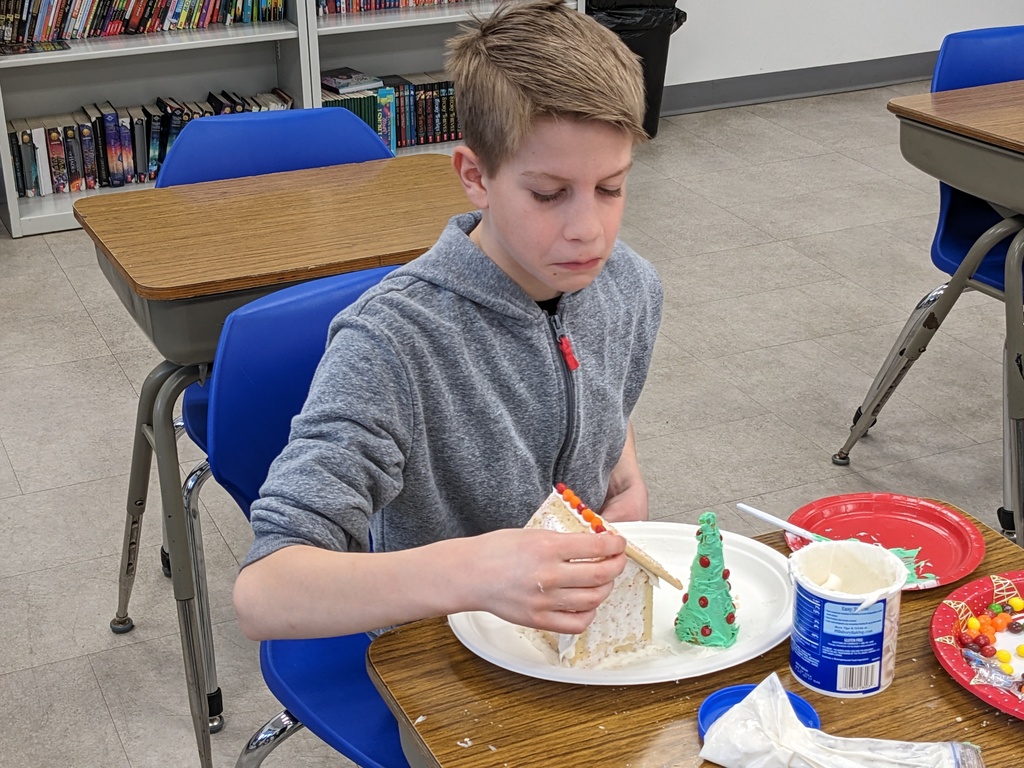 The 5th and 6th Grade students began making gingerbread houses out of pop tarts on Monday. Here are some pictures of their work.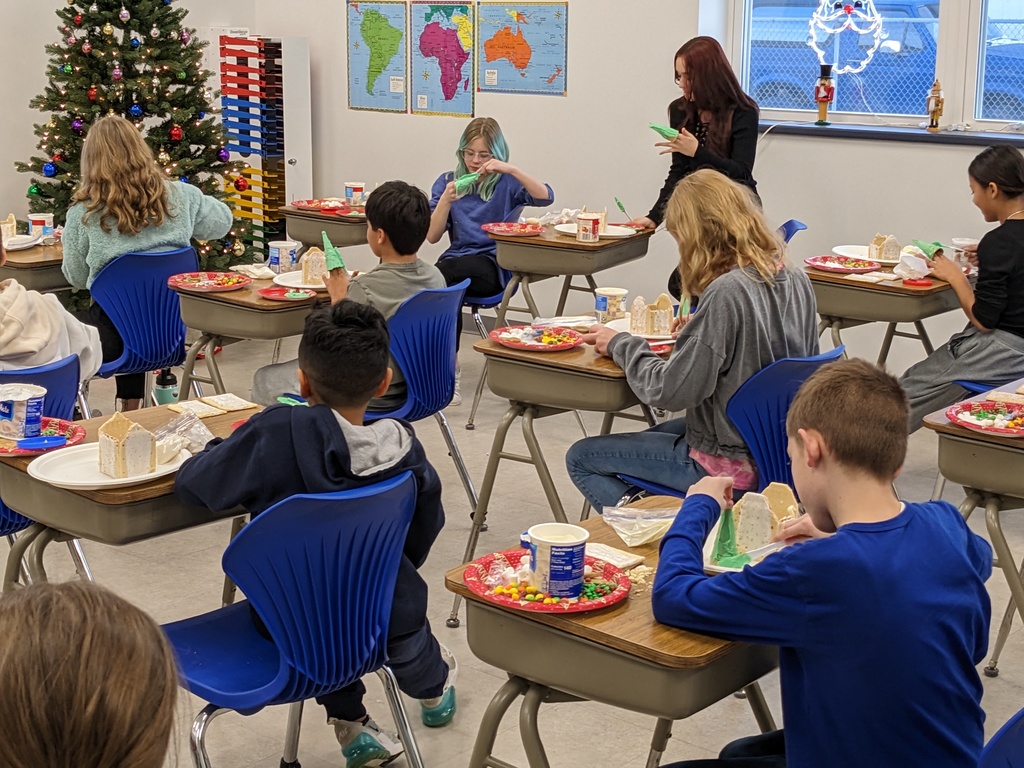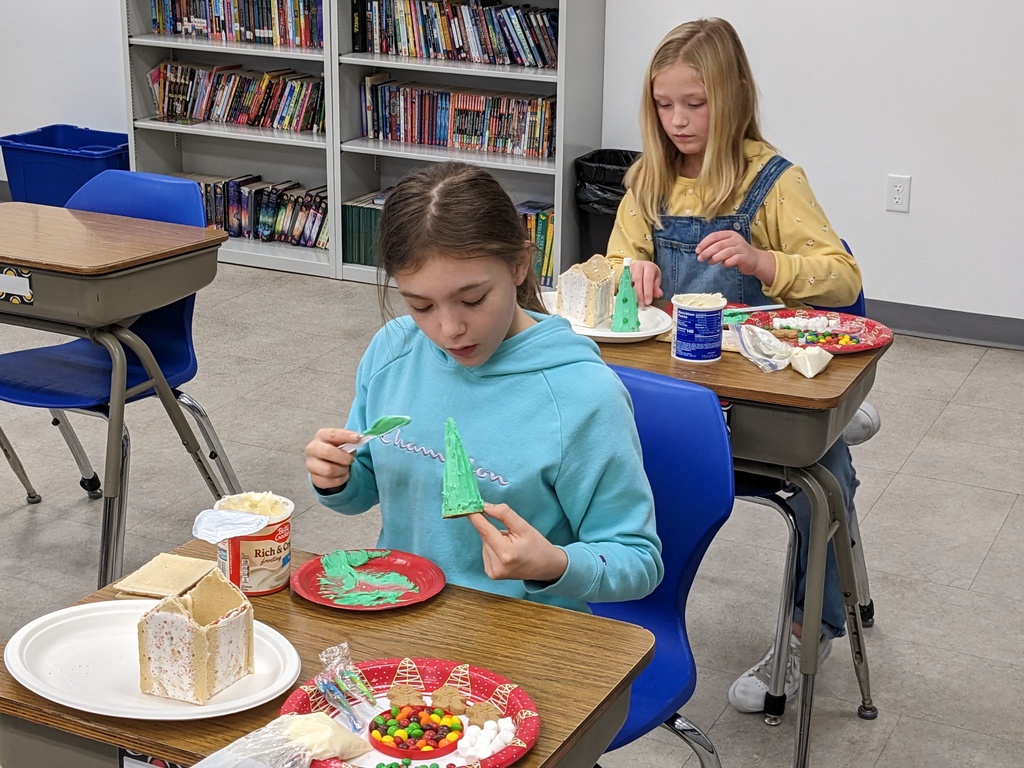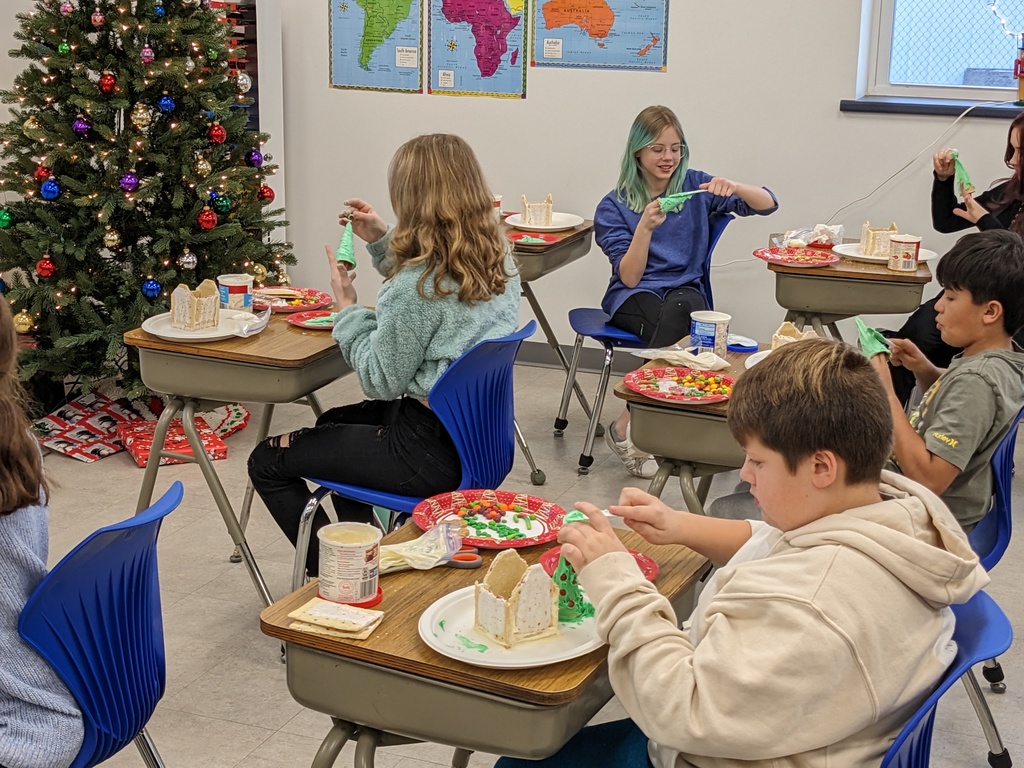 Some more photos for you to enjoy!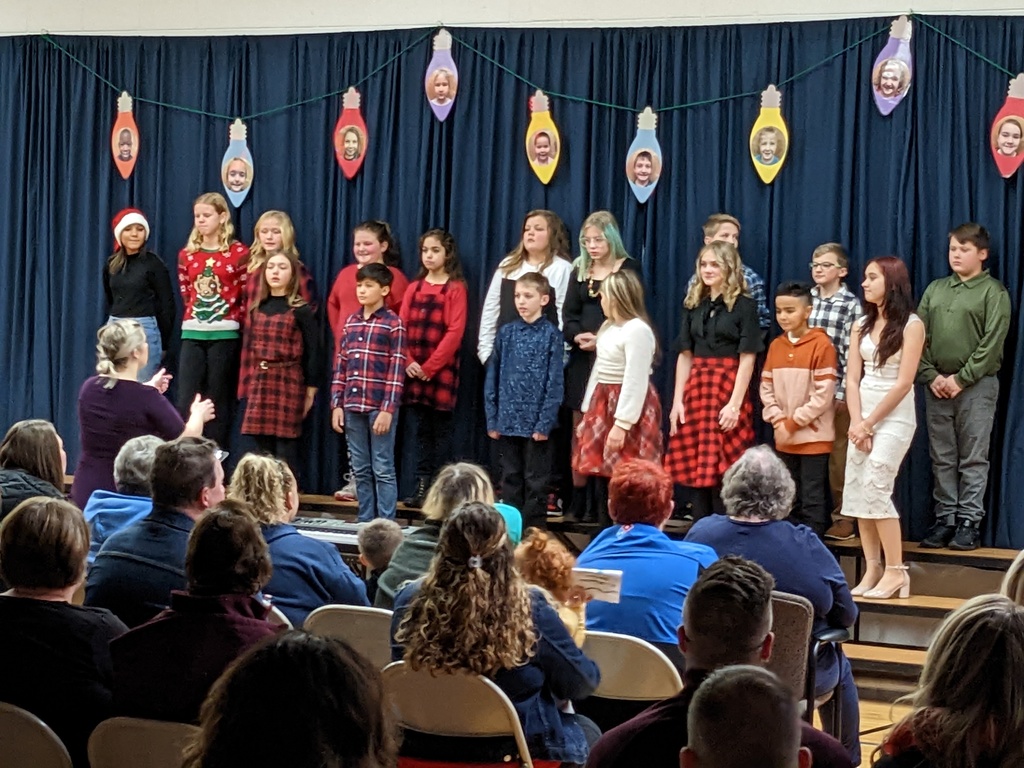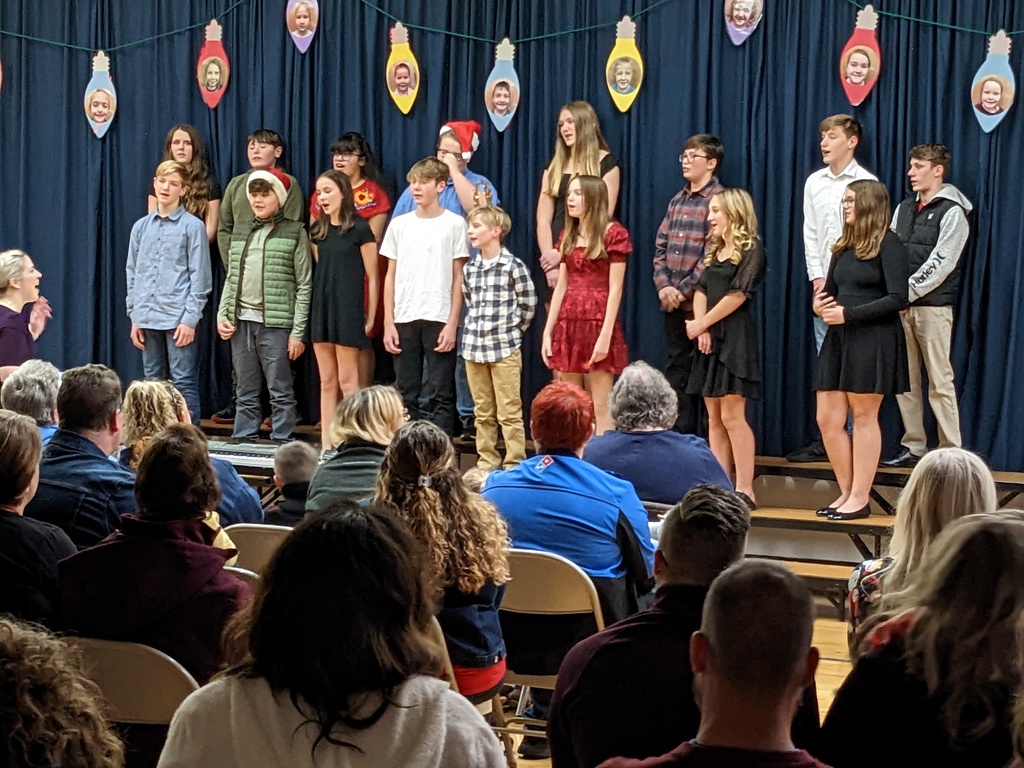 Here are photos from last night's Holiday Concert. Enjoy!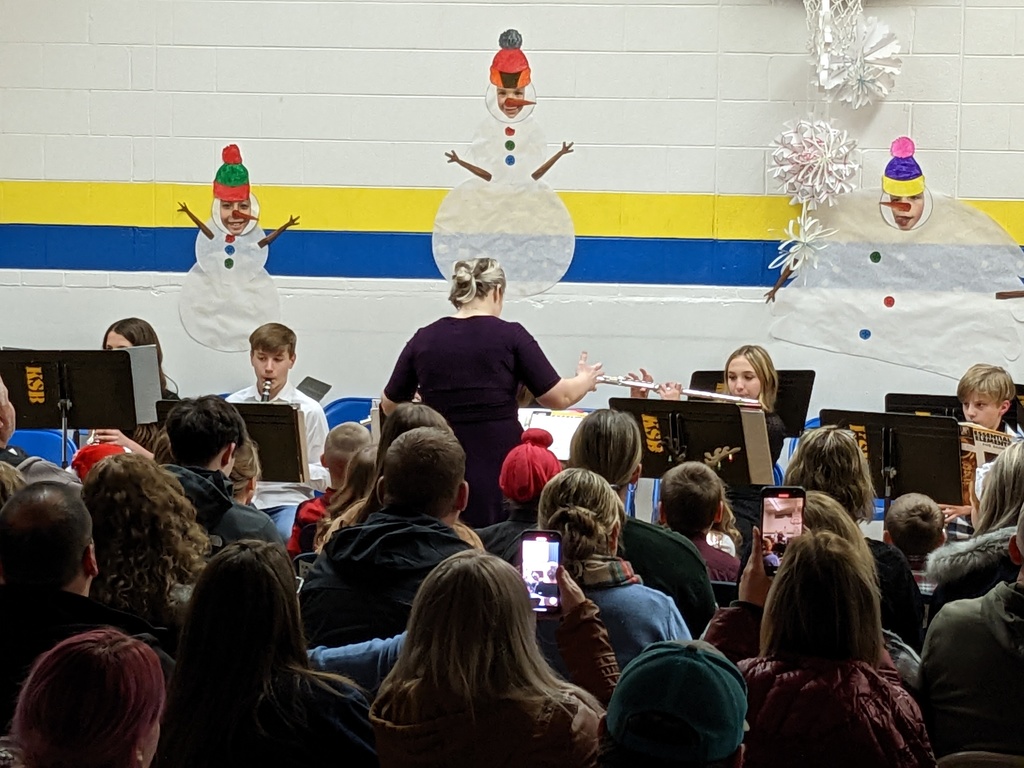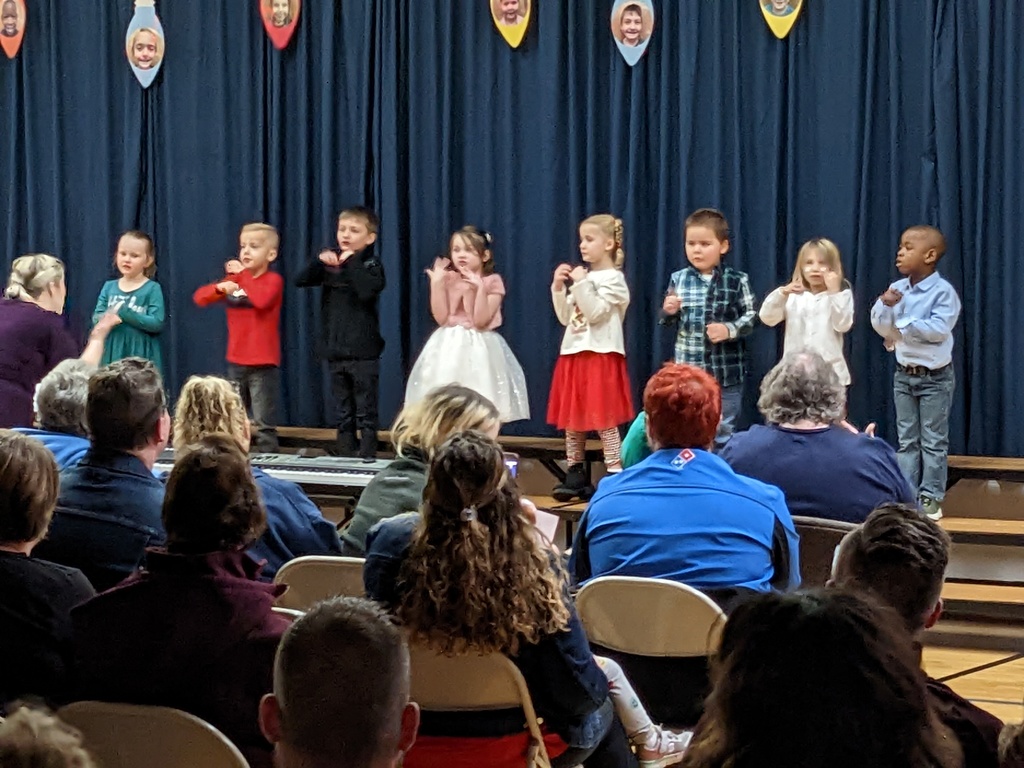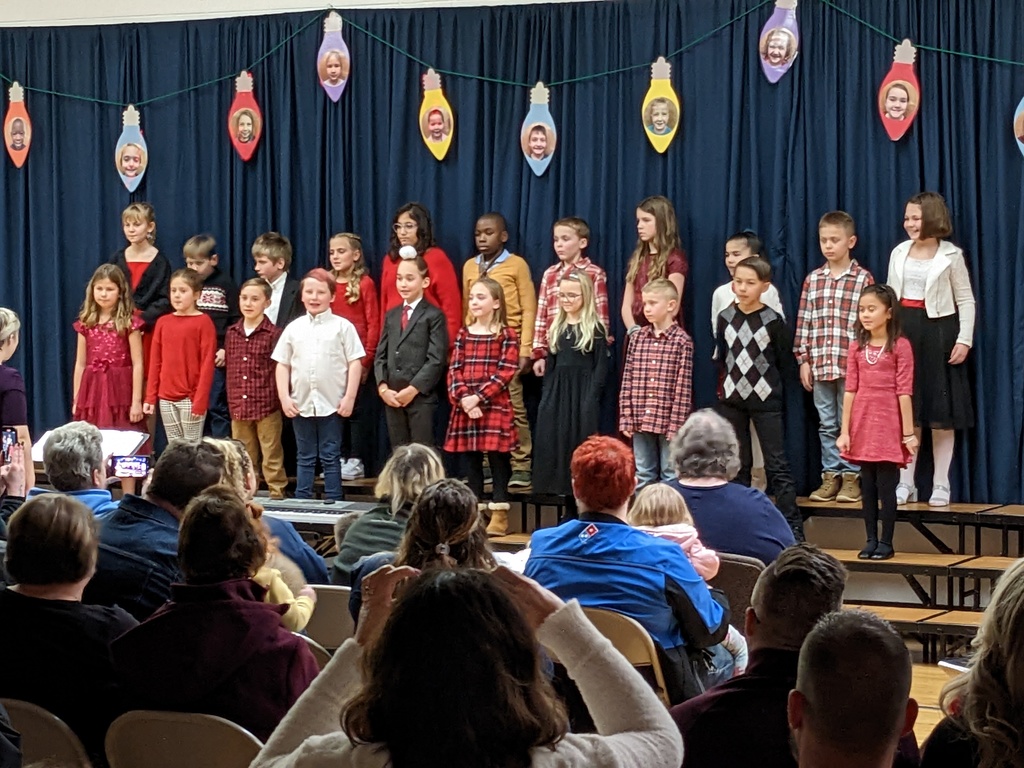 Final dress rehearsal for the Holiday Concert this evening.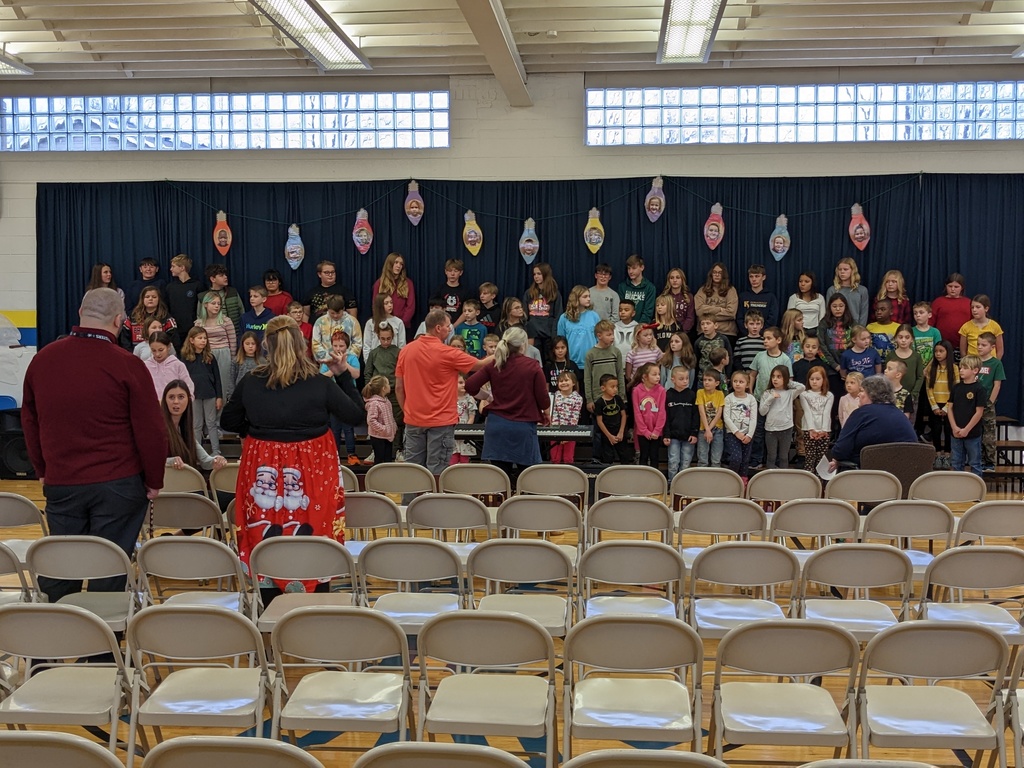 Blue and Gold Day

Happy Thanksgiving!

Attention 8th Grade Families! Tonight (11/28) is 8th grade scheduling night at Union Grove High School in the Large Gym, 6pm.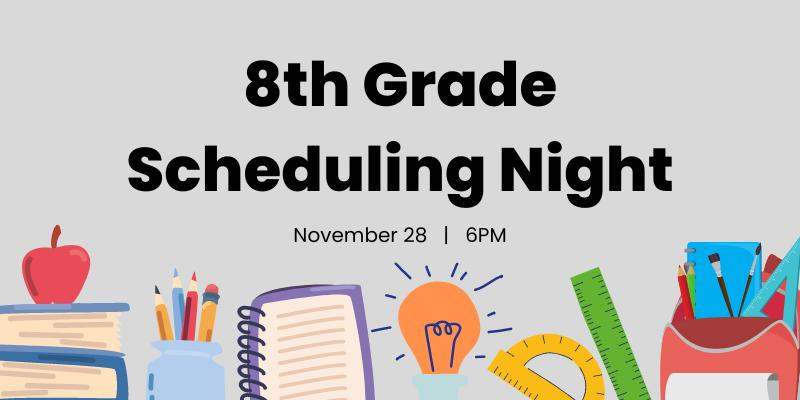 Kindergarteners had fun finger painting with chocolate pudding yesterday!